New Menu & Drink Lineup at DAVANNI'S
We received a gift card to review DAVANNI'S in this post. All opinions however all completely mine. 
Up until recently, it had been since college that I'd visited a DAVANNI'S. I didn't realize how close we were to one (and a remodeled one at that!) so we took a little trip out there to test out their new beer program (which includes six local Minnesota craft beers on tap) along with five wine offerings and suggested pairings. Mmmm, count me in.
To go along with our beverages, we figured we should probably order some food. So we ordered enough for a small army just to get a sense of everything that they offer there now. I really feel like they've come a long way since I've been there last! It was delicious, especially the deep dish pizza.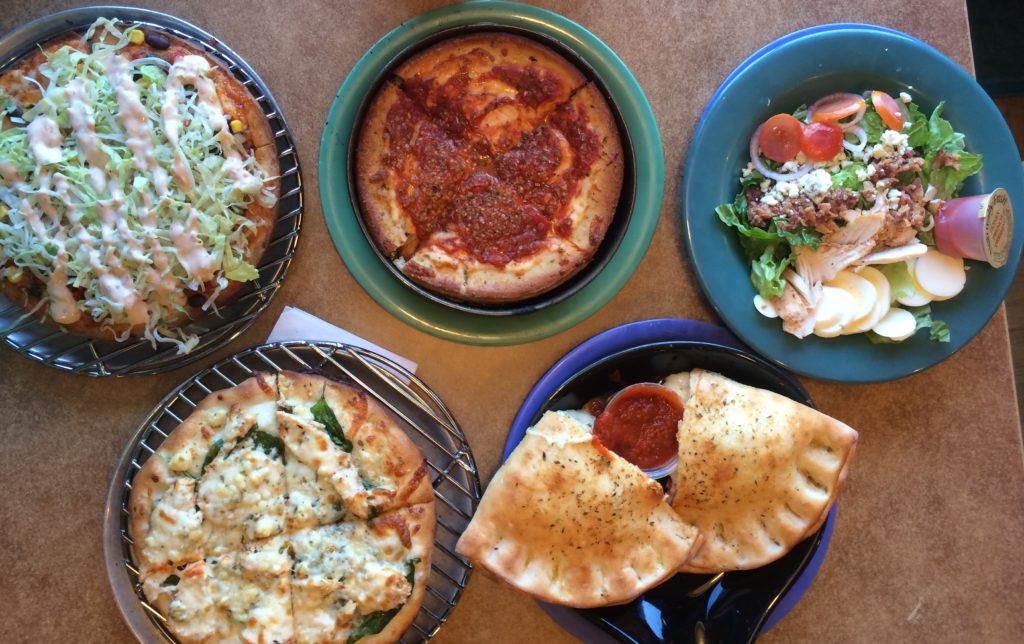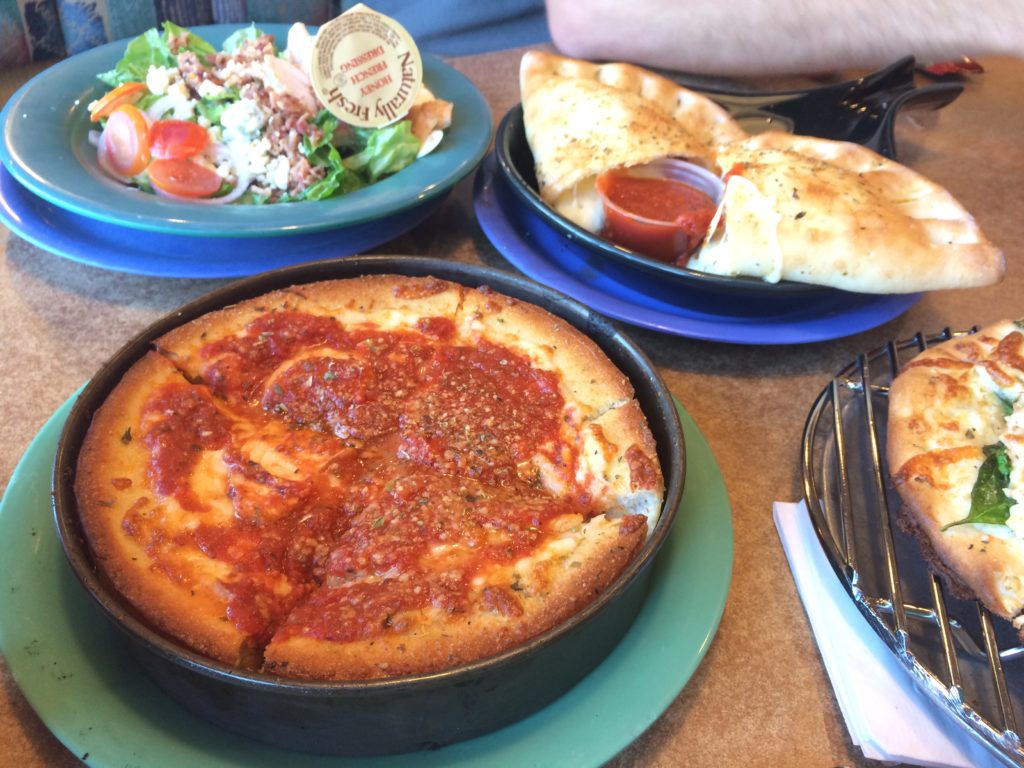 We also ordered their featured Southwest Taco Pizza and their Hearty Italian Salad, which were highlighted on their menu. Then naturally I had to taste test the calzone (those are my faaaav). I was surprised at how affordable their prices were too, I don't know if I was just expecting it to be more or if a little bit had seemed like a lot back in my college days! lol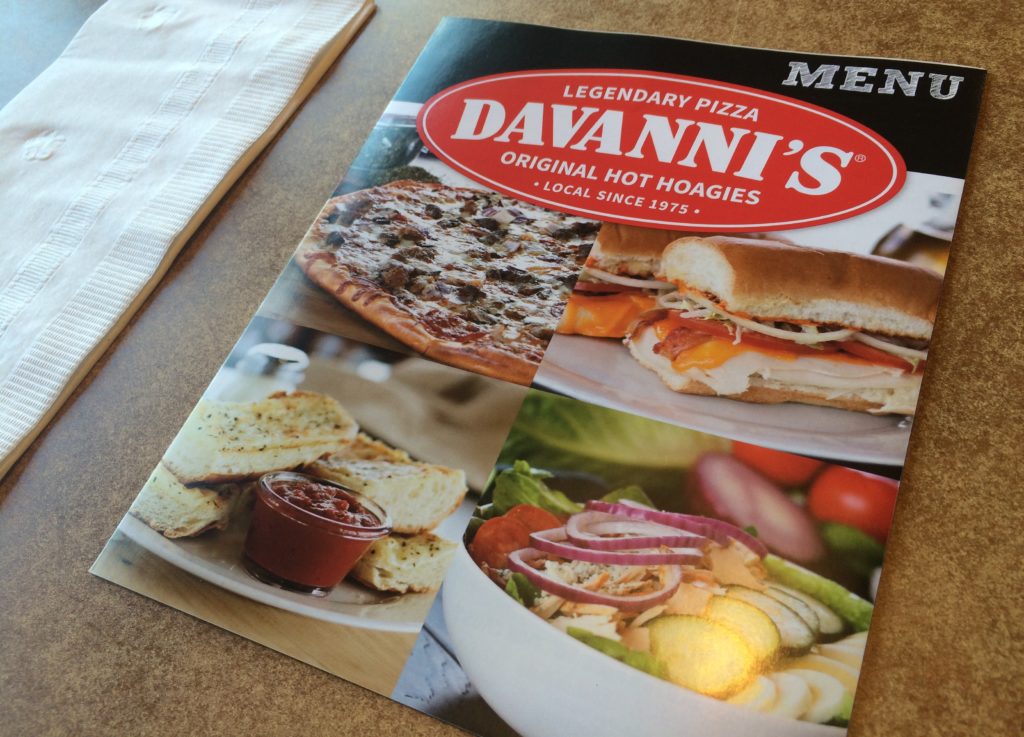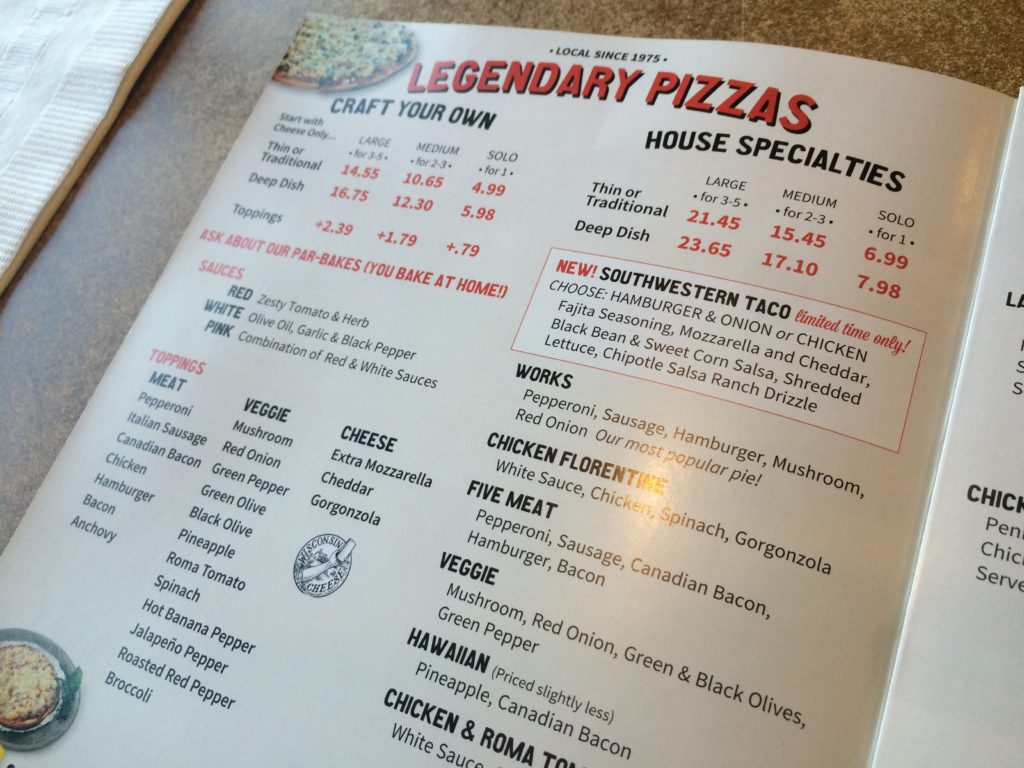 If you haven't been to a DAVANNI'S before, they are a local (and legendary) restaurant, specializing in pizza and hot hoagies since 1975. They have 23 locations here in the Twin Cities (you can see that full list of DAVANNI'S locations here if you're interested). I know you may not have thought about it, as it didn't occur to me either, but they even have party rooms available at certain locations, along with the option of catering as well! It is a really cool option to consider, especially for birthday parties, family get-togethers, sports banquets… the list could go on, I'm sure. And I'm already making myself hungry again!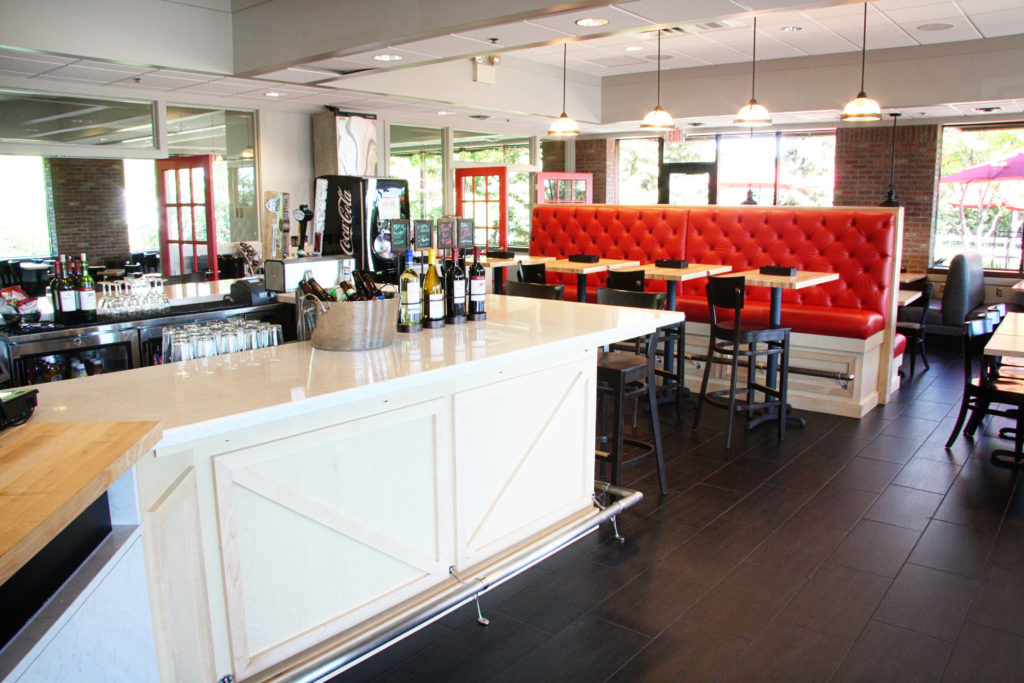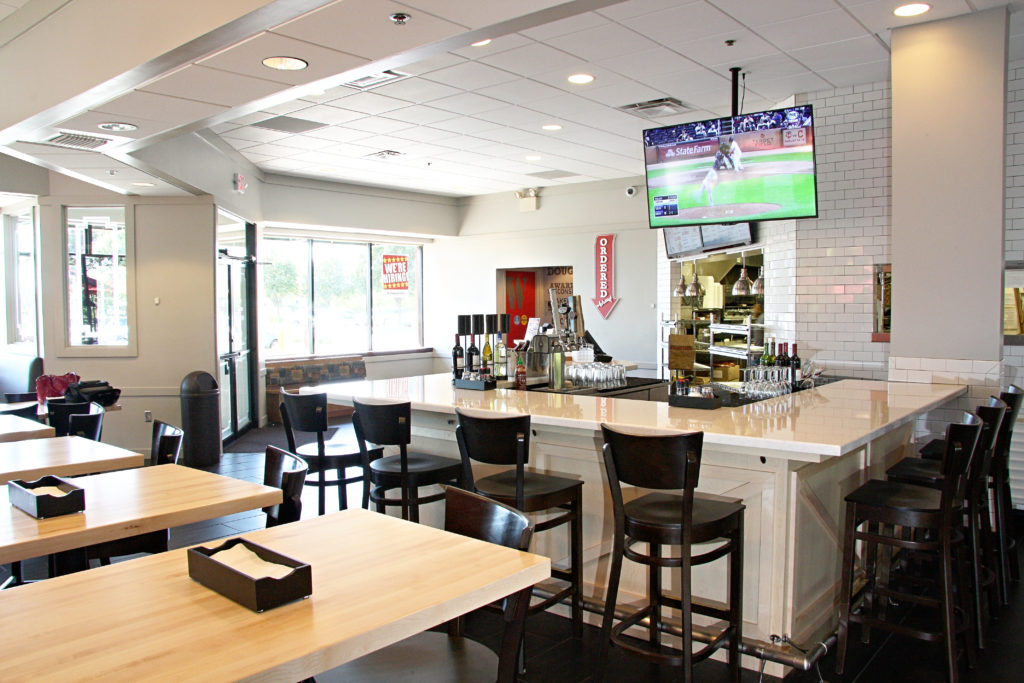 If you are in the area of Edina, Eagan, or St. Paul, be especially sure to stop in because Edina just got a beautiful remodel, Eagan is currently undergoing one, and St. Paul just added a new bar area with extra seating. Other stores are scheduled to go through a makeover in the near future as well, so hang tight suburbs!
I'll keep you posted if I hear of any other news! In the meantime, bon appetit!
Sarah

Don't miss a beat! Subscribe here for email updates and get a weekly roundup of my latest posts!