Minnesota Restaurants Date Night Specials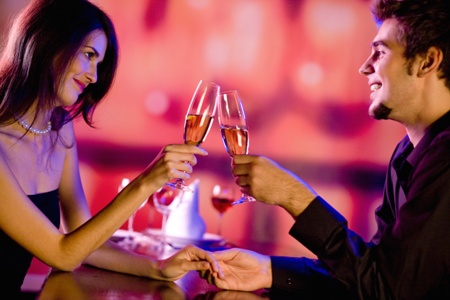 If you're a veteran to our site, you'll know that Macy and I are all about date nights with our hubbies. But, being frugal and such, we don't frequent expensive restaurants around the Twin Cities too often. But when we find a good restaurant with good prices, we pass them along to our readers so that you guys can enjoy them too.
When I was browsing some new date night ideas around the Twin Cities, I found this page for Twin Cities Dining which is super nice to have on hand when you're looking to go out to eat somewhere but are not sure where.
Besides restaurants, you can also enjoy Date night yoga (FUN!) and even a date night pottery class. Both of these sound way fun to me, and you betcha that the hubs will be drug along for the fun 🙂 Naturally.
Boring date nights are now a thing of the past. Stick with us, you'll go places. (Literally) lol!
Too much fun.
Sarah