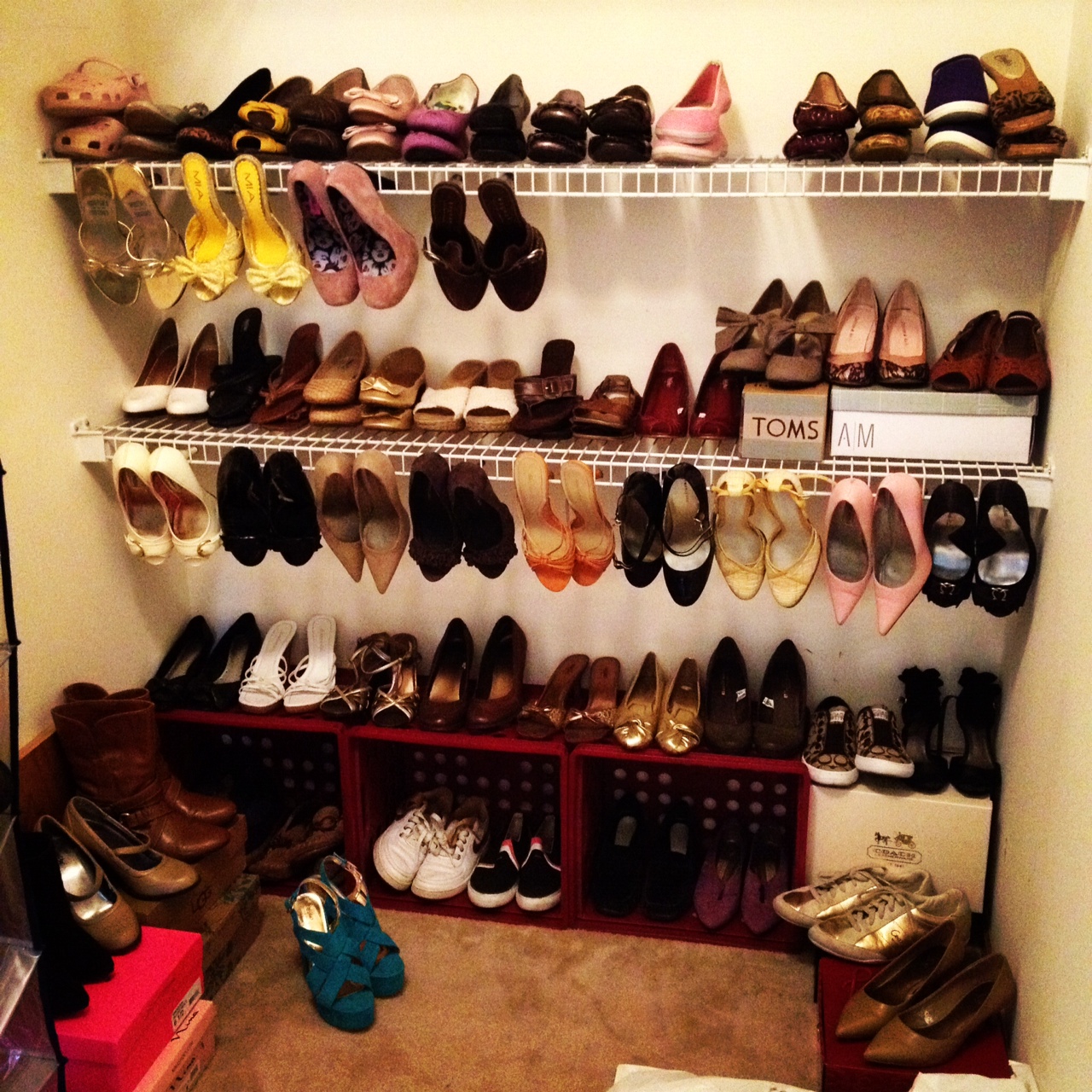 I can admit that I have a major love for shoes. Pumps, wedges, stilettos, platform heels, sandals, ballet flats, they all make me smile! And since it's summer, there are even more hot shoes out there that need to be viewed. I think my favorite thing to do in the summer is to go out and about with a cute pair of colorful shoes, strappy and bold! Those are my favs.
What do you pair summer heels with? Well that's up in the air, and up for you to decide! But typically heels look great with a dress no matter what. Ballet flats look great with maxi dresses (which are so hot right now!) but so can heels! Just make sure that the bottom of the dress nearly reaches the ground so it doesn't look goofy.
If you're going to wear shorts with high heels, make sure that they come to your mid-thigh. Knee-length shorts can really look kind of odd with heels, so avoid that one. Lastly, skirts look gorgeous with heels as well!
Must you wear the knee-length shorts? Don't fret! These look awesome with wedges or flats. If it's a more casual skirt, reach for your sandals. They'll look adorable when dressing down a skirt or dress.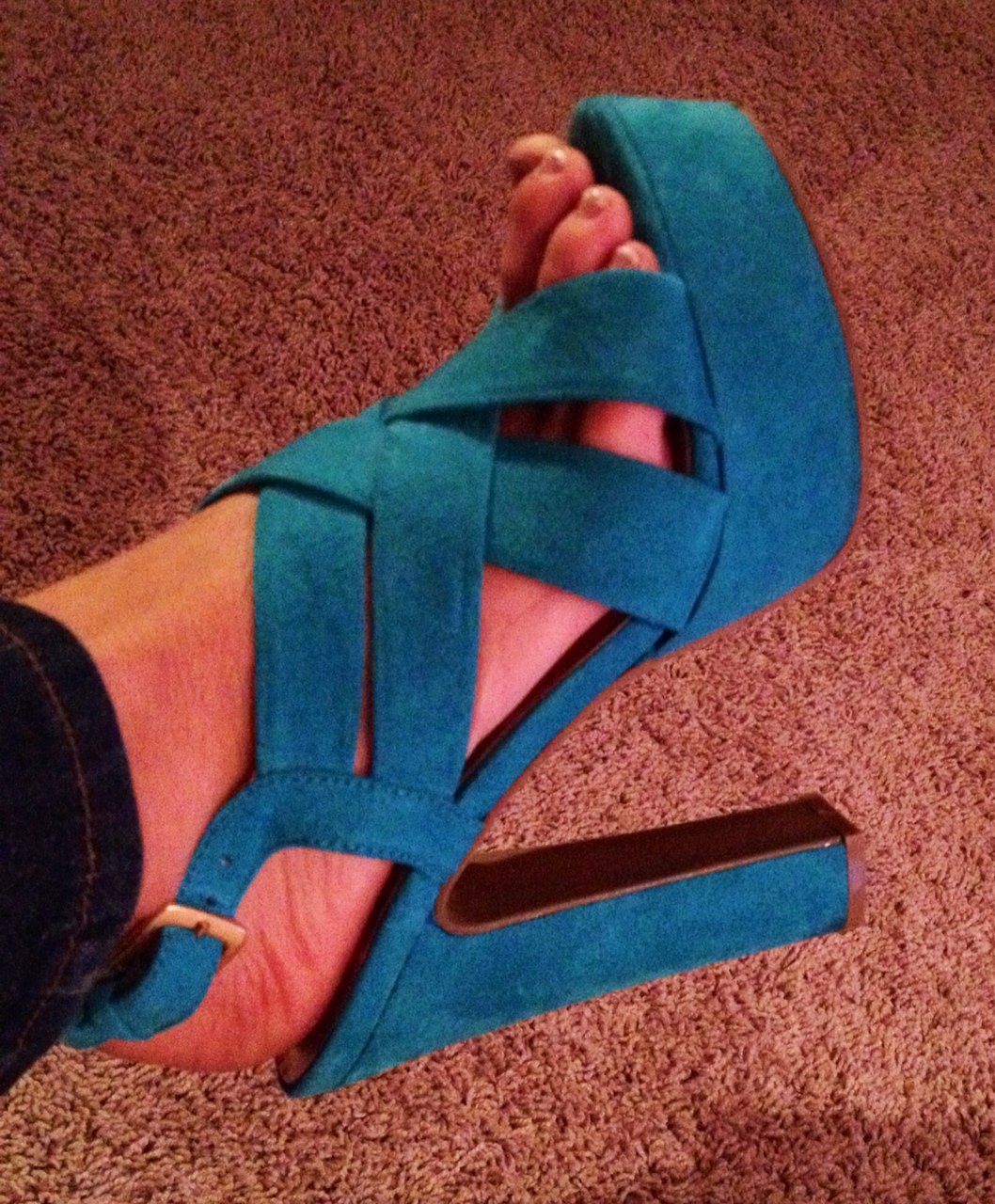 Last weekend, me and the hubs went on a hot date to the Cheesecake Factory. It's one of his favorite places for dinner so off we went!
For my shoes, I just had to wear these sultry turquoise platform heels from Target. They've got some gold hardware on them that are way cute! I just couldn't resist. The best part about these shoes is that I bought them for $5 🙂 Go team!
A place that Macy and I always have luck buying cute shoes is Goodwill, believe it or not. Target often donates their leftover items to Goodwill and you can get them (still brand new) for way cheap! We've found all kinds of other shoes there too, like Kate Spade, Michael Kors, and of course plenty more that I can't think of off the top of my head.
What are your favorite summery shoes? And where do you shop for them?
Hearts,
Ruby

Don't miss a beat! Subscribe here for email updates and get a weekly roundup of my latest posts!