Cash Back & Coupons: What's Giving Assistant?
This post was sponsored by Giving Assistant and Socilix. All opinions are my own.

Saving money is one of my favorite things to do. I think most of you know that, seeing as it's one of the things that I try and post regularly about! Well I recently found a new way to save money when shopping online and it's pretty neat! It's called Giving Assistant, and what it is, is a way for you to get cash back and get hot deals when you make purchasing online.
Depending on where you shop most frequently, you can get anywhere from around 5%, to up to 80% back! You can also find deals (like this one currently at Gilt, you can get 30% off with Giving Assistant's promo code).

Some stores that I find myself shopping often include Babies R Us, Old Navy and Victoria's Secret (I really like their sweats and activewear – don't judge me.)
And if you really do a lot of online shopping, you probably visit Etsy.com quite a bit. Well there is even ways to save there too, including offers like 30% off jewelry, and up to 80% off your order depending on the stores you shop.
I also love that at the bottom of a store's deals, Giving Assistant offers fun facts about the store you are shopping. Like for me, I didn't know that Etsy developed a website at Etsy.org that helps educate women and other populations that are under-represented in the business world – kind of cool right? I never knew that!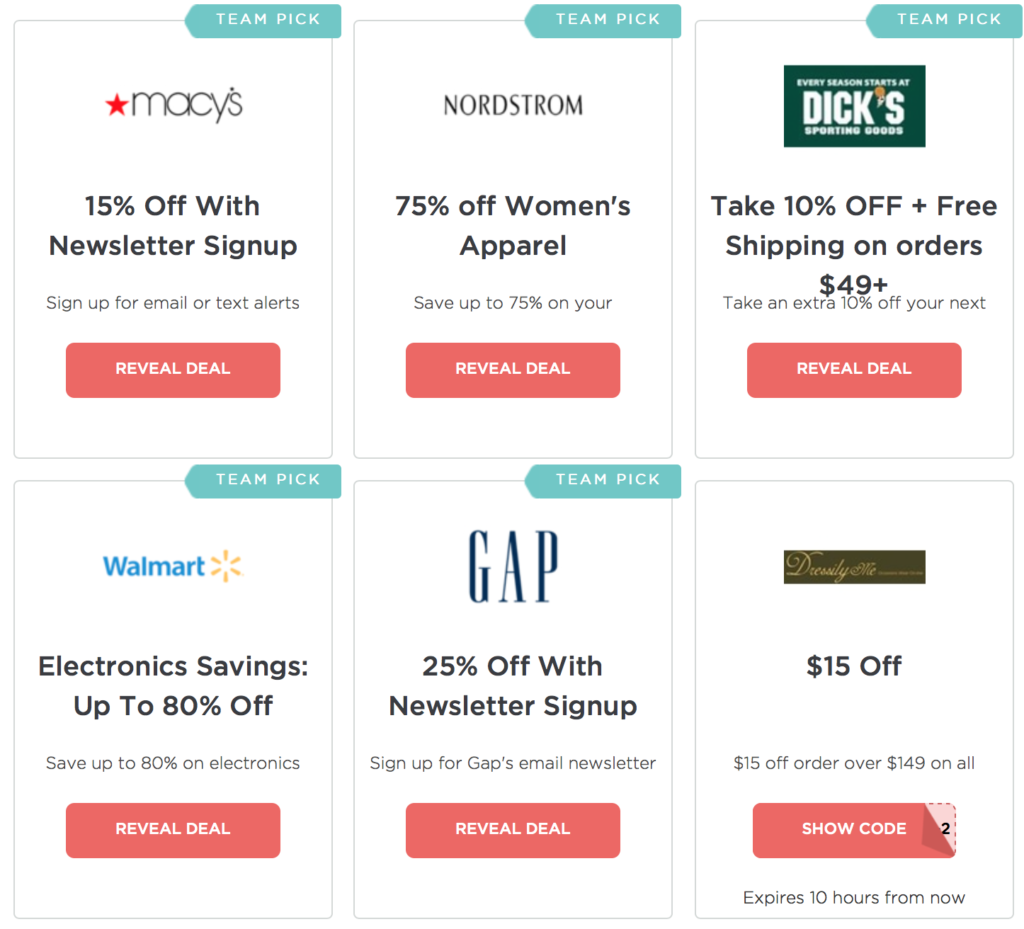 I love saving money on Giving Assistant, it's just one more way to save more money each month. And don't we all need to try and stretch those dollars for as long as we can? So if you shop online, definitely check out Giving Assistant and sign up for a free account, then start saving today! It's as easy as that.
Which store do you frequent most online? Leave a comment below!
Sarah

Don't miss a beat! Subscribe here for email updates and get a weekly roundup of my latest posts!