Current Money-Maker Coupons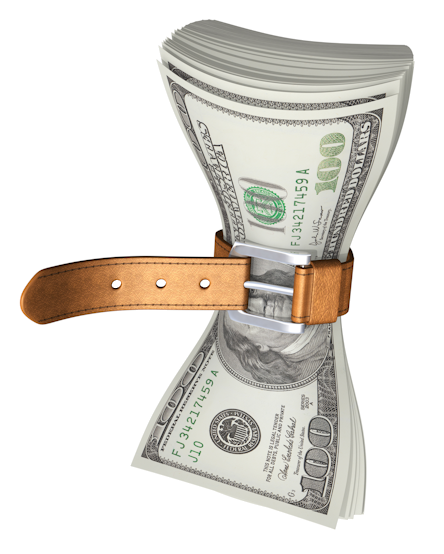 Ever since I started extreme couponing (if you could call it that! lol) I have become obsessed with these money-maker deals. They are my favorite, and for good reason. Now if you have no idea what money-maker couponing is, it is basically where you use coupons and sales to score items for free with money still left over! This is huge because you get the item(s) for free plus more money towards your purchase of other items. LOVE it! Sooo, naturally I've made it my mission to seek out these deals and snag em for myself! But I also want to share the opportunity with you because they are awesome and well worth it! So without further ado, here are some of the current money-maker deals that are running right now! Get 'em while they're hot!
1. Free Skintimate, Schick and Softsoap at CVS. Use the sale prices, coupons and promotions to score this hot deal plus make $3! I'm not going to even start to explain, but MojoSavings.com does an amazing job. Props to her!!
2. John Frieda Products at Rite Aid. Using a $10 rebate plus four $5/1 coupons from SS 5/6, you'll get $25 worth of free product plus make $3.04! See all the hard details at the Krazy Coupon Lady blog.
3. Cascade dishwasher products at Walmart. Use $1/1 any Cascade coupon from 7/3 P&G insert and get the product for free plus make $.03. I know, it's not a huge moneymaker but you get the stuff for free! Kwitchyerbellyachin.
4. ReNu Sensitive Solution deal at CVS. I'm a little angry that I don't have a closer CVS for all these amazing money-maker deals, but I'll get over it. Make $0.11 plus get free product when you use some hot coupons, The Krazy Coupon Lady explains how.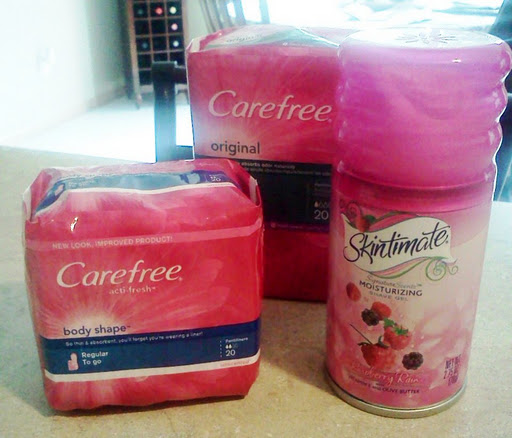 To prove my frugality, I have to share the deal I got yesterday. I went into Walgreens equipped with their July coupon book coupon ($3/2 Carefree pantyliners) and walked out with two packs (qty 20) for $.08! I know, you should be impressed. I also used the Skintimate coupon that everyone was raving about last week for $1.00 off products (where Walgreens had them already on sale) and got the shaving cream for $0.99! Let's just say that the old hubby was very impressed with my buys. Not that he could use either one, but I think he was pretty proud of my coupon use improvement.
If you have any hot coupons, leave them here and share them with us!
Sarah

Don't miss a beat! Subscribe here for email updates and get a weekly roundup of my latest posts!