Category Archives:
Minnesota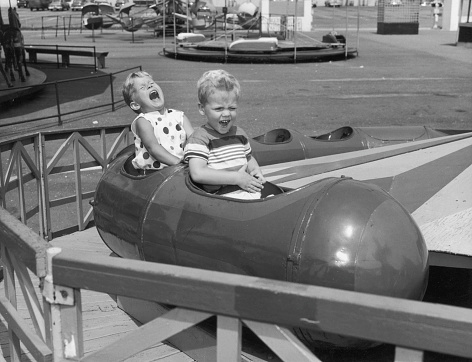 This is a sponsored post on behalf of Kemps. All opinions are 100% my own.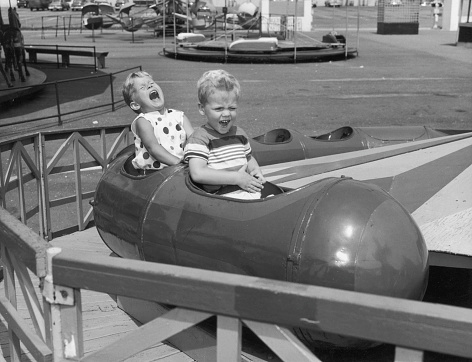 Growing up in Minnesota, I have been able to attend the State Fair a few times. In 2013, I even had the opportunity to help out with Kemps' flavor contest there (you can see that post here). Now this year, I'm excited to help share the word about their "Then & Now: Kemps State Fair Photo Contest"!
What I've learned about Kemps over the past few years, after being able to tour their facility, learn about their brand, and help with some of their outreach; is that they are all about family traditions. And this new contest really demonstrates that as well. Here's the details on the contest…
Then & Now: Kemps State Fair Photo Contest Details
From July 13th to August 9th, 2015, Kemps fans can submit their favorite photos of friends or family from the Great Minnesota Get-Together for a chance to recreate their photo at the fair. But wait, there's a lot more!
In August, Kemps will be choosing their three grand prize winners to receive a YEAR'S SUPPLY OF KEMPS ICE CREAM along with an expenses paid trip to the state fair. They will bring up to 10 people photographed in the original photograph to the fair, and will pay for all expenses including airfare and accommodations! (So save the date on your calenders, you will have to be available between August 27th and September 7th.)
This is a great opportunity for your reunited group to recreate your photo in the same spot that the original was taken! It's a fun way to get in on the 'then and now' photo recreation that you may have seen all over social media lately.
And speaking of family traditions, I would love to get a photo of our growing family at the fair this year. In fact, it'd be fun to get a photo of our little family ever year at the State Fair to watch it grow! In the meantime, I may have to dig out my old family photos from the State Fair and get in on the contest fun.
Do you have old photos from your visits to the Great Minnesota Get-Together? Submit them for your chance to win! Simply submit your photos at www.kemps.com/promotions/state-fair!!
Visit Kemps at the State Fair
Beyond the contest, you can also have fun with Kemps at the Minnesota State Fair (located on Machinery Hill). Stop by and taste some yummy ice cream products, tour their Mooseum (and learn how Kemps has been a prominant leader in the industry for 100 years!) plus other fun family activities. Kids can even participate in the Kemps-sponsored Little Farm Hands Exhibit, located in the Dairy Barn outside of the Kemps booth.
Join in the fun! And don't forget to submit your photos for your chance to win!
Kemps on Social Media: