Quick Guide: Holiday Makeup Tips
We're in the middle of the holiday season and, whether you're hosting or attending, you're sure to have a few parties on your calendar during the next few weeks. Whether it is an ugly sweater party, festive party, or more formal setting, your makeup must match the occasion.
You wouldn't want to show up to a casual social gathering with a your face completely dolled up like you are off to a black tie affair, or be dressed to the nines and have your cosmetic choices ruin the look you've put so much time and effort into, right? Of course not!
So how do you choose the best, and most appropriate, look each event this season? We've got the answers for you to make sure you look flawless from head to toe everywhere you go.
Casual
For more casual gatherings (think a relaxed night out with friends or ugly sweater party), you will, more times than not, want to go for a more neutral, clean look. Skip the eye shadows and stick with your base coat of primer, foundation, and powder (the primer will help to keep your face looking fresh all night long). Then add a swipe of mascara and blush before finishing the look off with a neutral toned lip or lightly tinted gloss.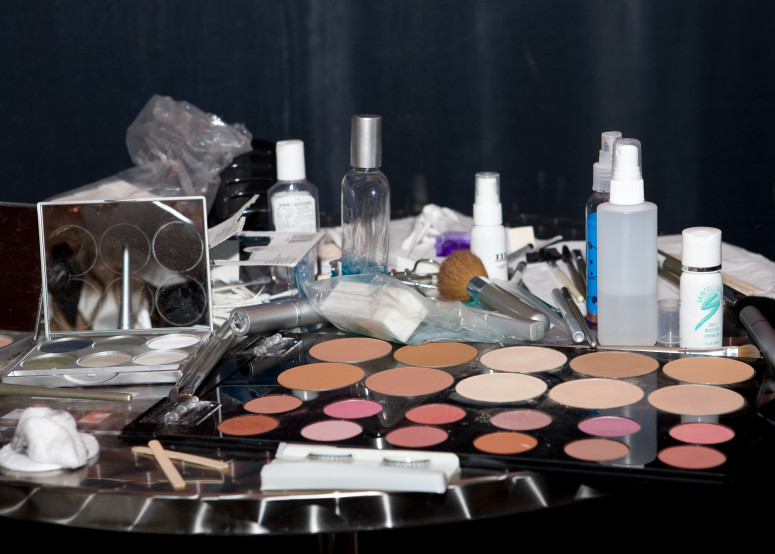 Glam
Getting ready for a night out on the town with the girls or an exciting New Year's Eve party? Break out the darker shadows and eyeliners to create that gorgeous smokey-eyed look! Feeling bold? Add some shimmer to the mix with a bronzer, instead of blush, or a shimmery eye shadow.
Not into the smokey eyes? Not to worry! Stick with a neutral base, add some shadow around the corners of your eyes for a subtler look, apply a thick swipe of eyeliner,  and then spice it up with a red, or brighter pink (whichever color matches your skin tone best), lip. And, don't forget to fill in those brows for an even more bold, sexy look.
Formal
For a more formal event, go for a classic look – one that takes it up a step or two up from a neutral face, but a step down from your night out look. Start with the neutral base, add a thin swipe of liner and mascara (don't be afraid to add false lashes!), a less dramatic brush of shadow, blush to rosy up those cheeks, and a lip color that accents your skin tone and shadow choice. A plum color is always sure to give the perfect finishing touch to your glamorous look.
No matter the occasion, you can't go wrong by keeping your makeup to a minimum (your base, light blush, mascara) and adding a pop of color to accentuate your lips. After your night out, don't forget to wash that makeup off your face to avoid waking up with a smear of color across your face and more importantly, to avoid damaging your skin.
Which look will be your go-to for your next holiday party? We'd love to hear in the comments below!
——
Author Bio: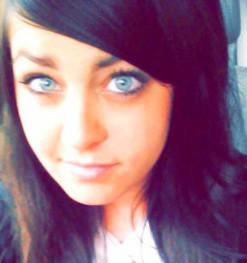 Rachel is a rockstar Minneapolis PR gal and talented beauty expert. When she isn't managing her client's brands at tena.cious, you can find her at brunch or working on her PR and fashion blog,
Rach Marie PR
 or hanging out over on Twitter – @
rachmariepr

Don't miss a beat! Subscribe here for email updates and get a weekly roundup of my latest posts!