Mistakes You're Making with Your Skin Care Routine
The following is a sponsored guest post.
Whether you quickly swipe off your makeup before bed with a cleansing wipe or whether you take your time cleansing, toning and moisturizing, it's almost guaranteed that you have a skin care regime that you follow most days. There are hundreds of different skin care products to choose from. Some stores have an entire aisle dedicated to skin care. With so many different products and variations, how do you know if your skin care regime is optimized for your skin? Here are some common mistakes you could be making in your skin care regime.
Not Using Products for Your Skin Type
Not everyone's skin is the same. What works for one person may not work for another. In addition, what worked for you in your 30s may not work for you in your 40s. For this reason, it's important to tailor your skin products to your skin type, changing your routine as your skin changes. Whether your skin is oily, combination, dry, mature or sensitive, there is a range of skin care products suitable for you.
Not Applying Sunscreen Daily
The sun's rays are damaging to your skin. Use sunscreen every day, and apply a generous amount of it under your makeup to protect your skin and prevent damage from sun exposure. When choosing sunscreen products, don't overlook your lips. They need sunscreen too. There are many balms today made with sunscreen in them. Choose one and reapply it frequently throughout the day.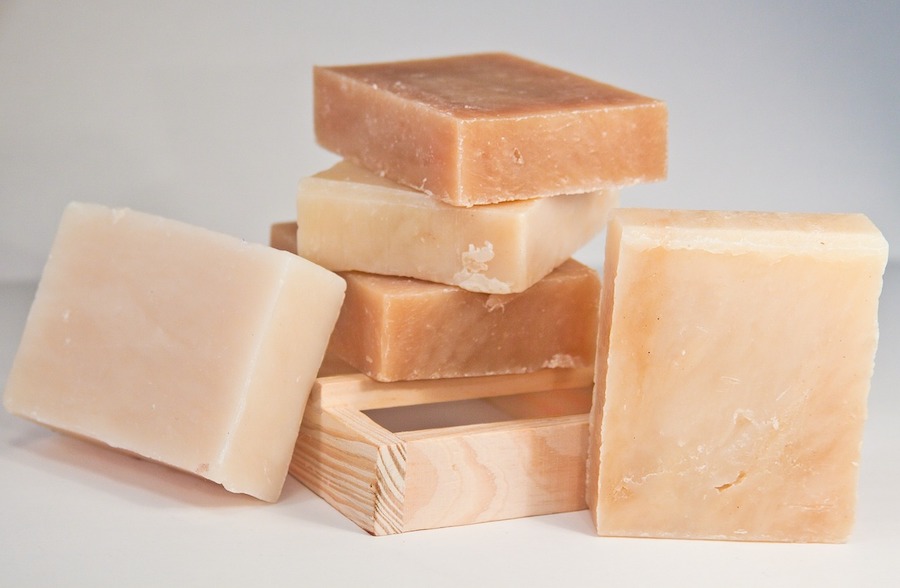 Using Bar Soap to Wash Your Face
Even more expensive soaps that are both gentle and moisturizing for your body can be too harsh for the sensitive skin on your face. Use a cleanser made specifically for your skin type instead of a bar of soap. You should notice a difference in the way your skin looks and feels right away.
Exfoliating Too Aggressively and Too Frequently
Exfoliation shouldn't hurt your skin. Be gentle with your skin even when exfoliating, and exfoliate no more than two or three times a week. Anything more than that can cause damage to your skin.
Skipping Toner
Many people skip this important step in a skin care routine because it makes their skin feel tight and dry. However, this feeling can be avoided if you switch to an alcohol-free toner. After cleansing, apply toner with a cotton ball. While skin is still damp, apply your moisturizer for maximum benefits.
Not Moisturizing Immediately After Cleansing and Toning
After you cleanse your skin, be sure to moisturize it quickly. If you wait five or ten minutes to tone and moisturize, then you put your skin at risk for drying out. Especially in dry climates, moisture can be sucked from your skin within a couple of minutes. Moisturize immediately afterwards for healthy and glowing skin.
Waiting Too Long Before Starting a Wrinkle Prevention Regime
Don't wait until you have wrinkles to start your antiaging regime. It's best to prevent wrinkles before they start than it is to try to rid yourself of them after you have them. If you already have wrinkles, try an elite serum rx for wrinkles for healthier and more youthful looking skin.
Follow these guidelines, and notice how your skin looks and feels better, healthier and younger.

Don't miss a beat! Subscribe here for email updates and get a weekly roundup of my latest posts!