How to Enjoy Taking Care of Yourself
This post is sponsored by BabbleBoxx.com on behalf of Single Edition Media.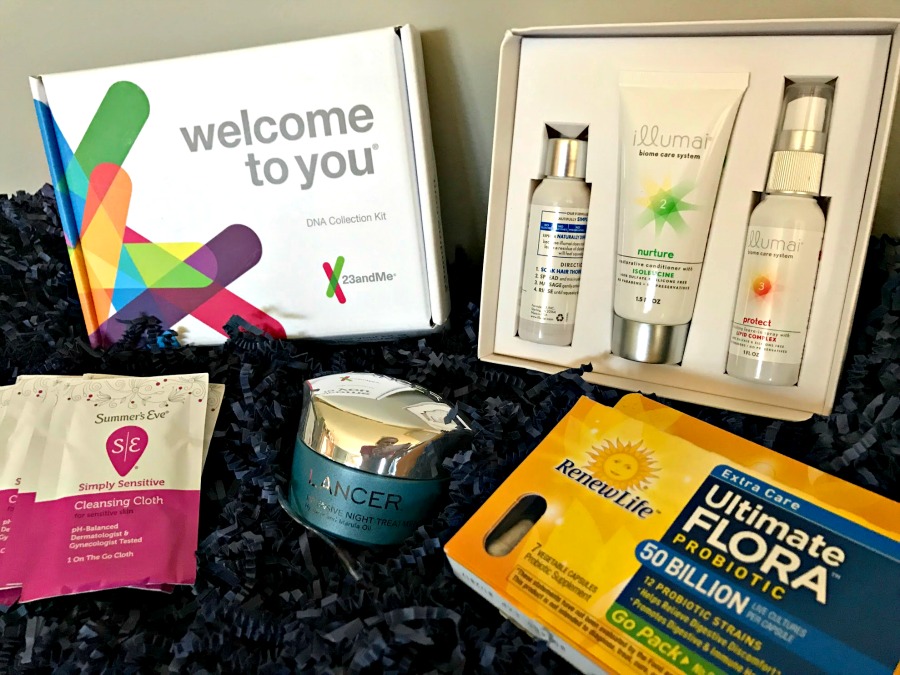 As you all know I'm sure, October was National Breast Cancer Awareness Month. You seen pink everywhere, and all kinds of promotions reminding you to be aware and keep up on your mammograms. Well I know I also don't have to tell you that there's much more to women's wellness than regular mammograms. We have way more health concerns to think about (reproductive, digestive, skin care, hair, etc!)
Here's what came in the the Babble Boxx that was shipped out to me full of awesome products for me to try out, of course each one addressed a different health/wellness concern!
Here's the jist of what I got to try out:
Summer's Eve Simply Sensitive Cleansing Cloths – I'm sure you've seen these feminine hygiene products at the store, it's become a very popular brand! These cloths help keep yourself 'fresh' in the moments when you're feeling 'not so fresh'. These cloths are lightly fragranced and come packaged small to fit in any purse or handbag. Bonus: they're hypoallergenic and alcohol-free.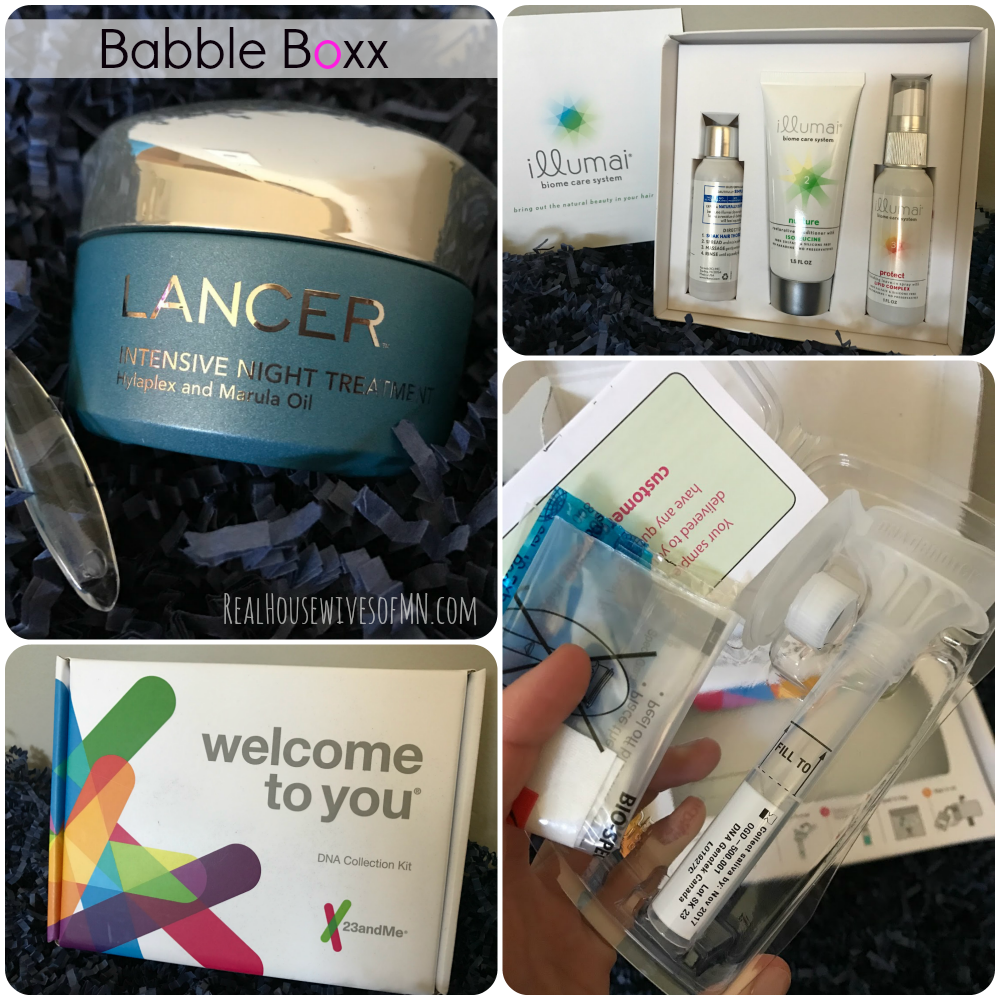 I'd love to hear your guys' thoughts if you've tried any of these brands or products. Leave a comment below and share what you think!

Don't miss a beat! Subscribe here for email updates and get a weekly roundup of my latest posts!