Hair Care Tips: Get Shiny, Smooth and Flake-Free Hair
This post was sponsored by Head & Shoulders. All thoughts, opinions, and results are my own.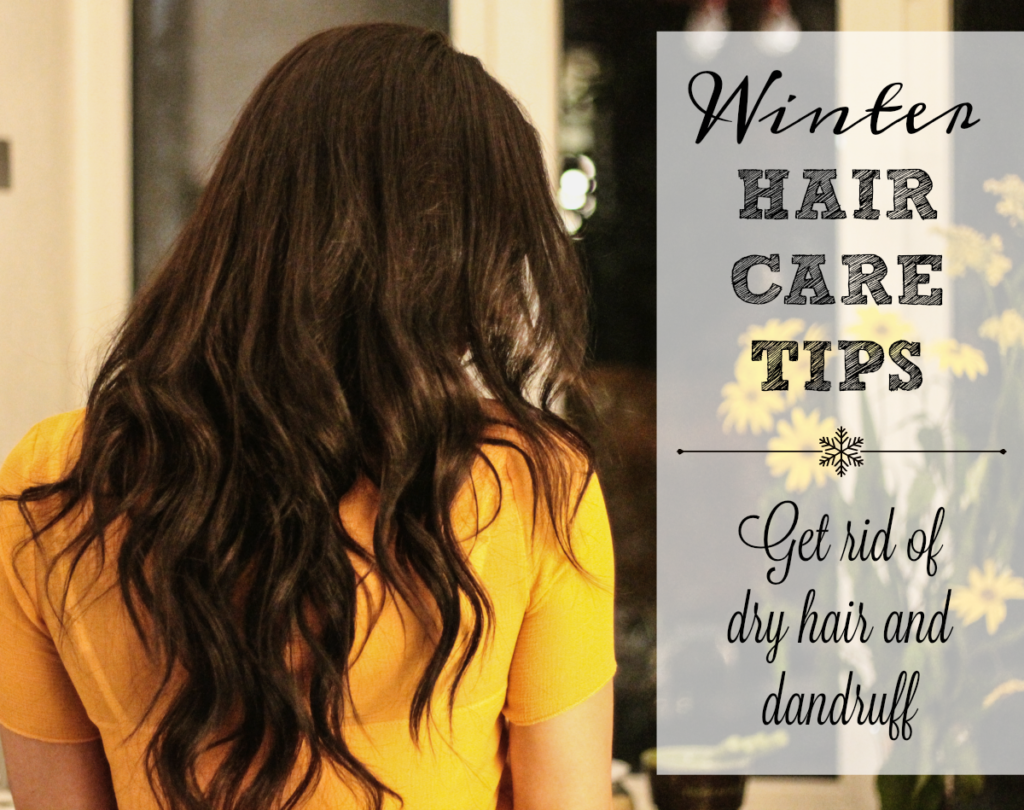 This time of year, I swear my hair has a mind of its own. It's dry, full of static, and typically unmanageable. This weather has got me and my hair down. So what do you do? Here are my tips.
1. Choose your shampoo wisely. 
First off, let's start with your shampoo. You want to pick a shampoo that isn't going to add to the dryness. Try Head & Shoulders Green Apple Shampoo to keep your hair healthy, smooth and flake-free this winter. It cleans, protects and moisturizes hair to give it the nourishment it needs with fresh scent technology in a crisp, clean green apple scent. This shampoo is also extra-wonderful at conquering dandruff if that is a concern of yours as well. All of Head & Shoulders' products contain pyrithione zinc which is an ingredient proven to help get rid of dandruff when it is used regularly. You can even find it on Amazon.com!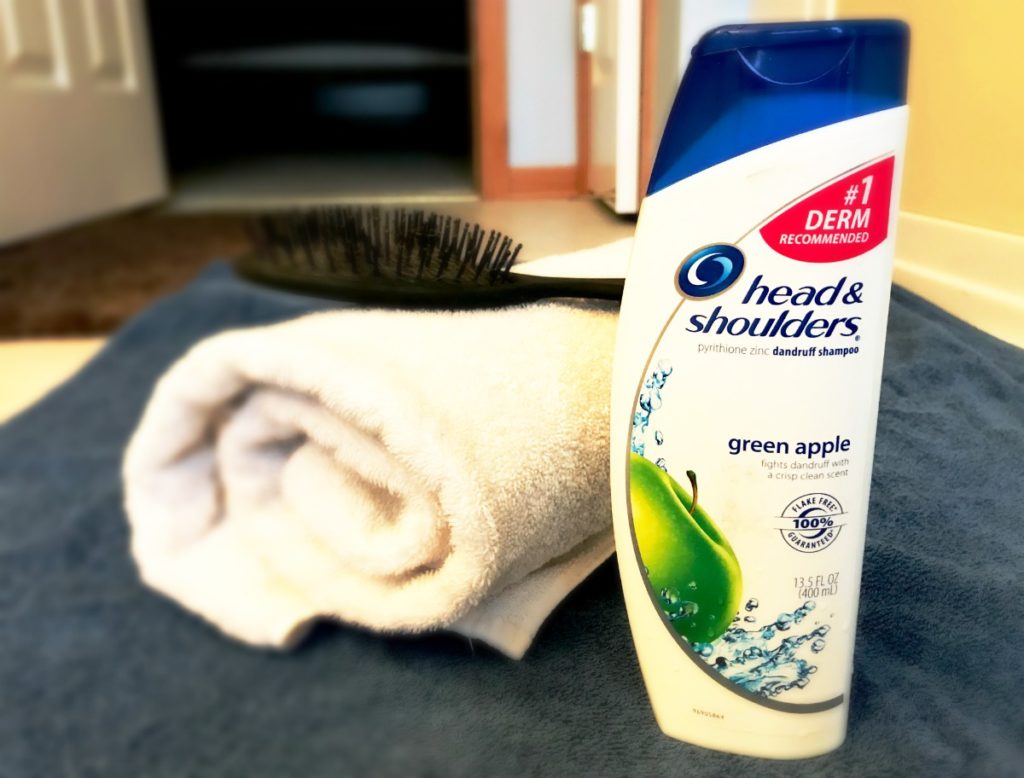 2. Use a deep conditioner. 
To help your hair keep its moisture in the winter, consider adding a deep conditioner into your routine at least once a week. It helps to prevent any dryness from sneaking in. A leave-in conditioner is a good option to finish as well.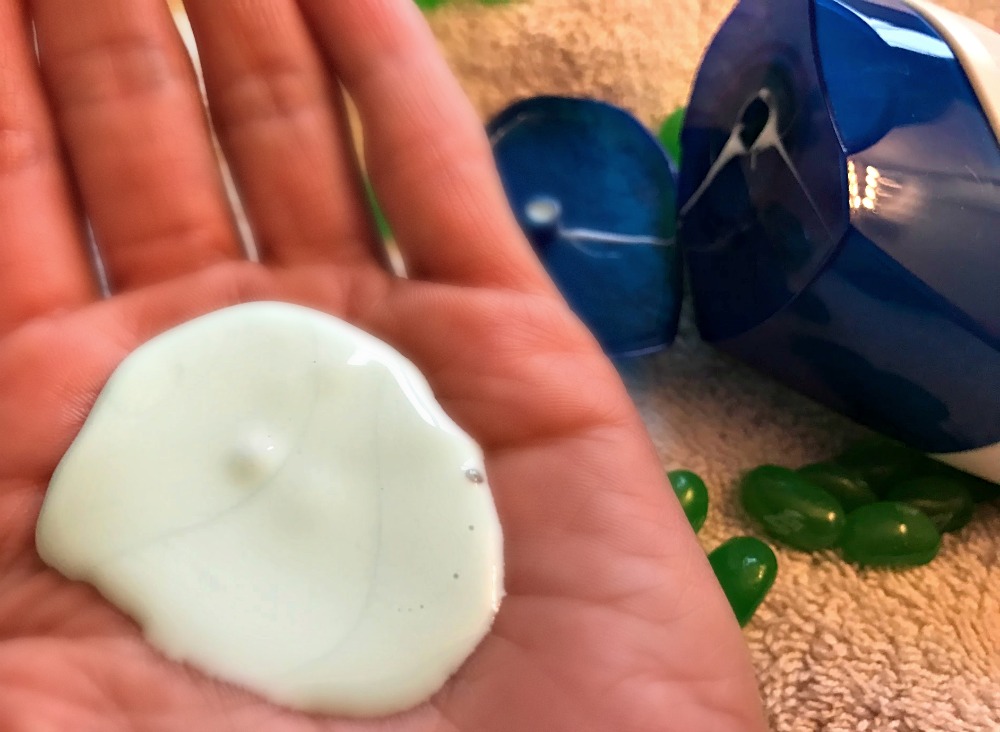 3. Pick a hair shine or gloss. 
If you want to tame flyaways after your hair is dry, hair shine or gloss is a great idea. It can help to give your hair instant oils to give immediate moisture where it is needed.
4. Air-dry when possible. 
It's no surprise that the heat of your blow-dryer can be damaging on your hair. To give your hair a little break from the damage, consider air-drying when possible. There are even numerous ways style your wet hair overnight to help wake up to dry, beautiful hair in the morning.
5. Stay hydrated. 
Many people don't know that drinking lots of water can also help keep your body and hair hydrated. It also aids in hair growth as well. By getting your daily allowance of water, you can help keep your hair (and body) healthy.
What tips do you have to keep hair healthy in the winter? I'd love to hear in the comments!
This is a sponsored conversation written by me on behalf of Head & Shoulders. The opinions and text are all mine.