BeautyKind: Get Your Beauty On & Give Back
This is a sponsored post, however all opinions are 100% my own. 

I recently had a friend of mine reach out to me about a new(ish) website that's doing something amazing. The name of that company is BeautyKind. I'd heard the name before but I hadn't actually looked into it at all to find out what it was about. Well after she took the time to explain to me what they're all about, I was very impressed and actually will use this site now! Here's why.
Who is BeautyKind?
BeautyKind is a new sort of online retailer that allows you to shop for your usual makeup and beauty products online all the while, supporting your favorite charity or cause. For each purchase you make, you're able to give 5% back to the cause of your choice (it could be national, or local – totally up to you!) They were featured in SELF magazine, and InStyle as well – just to give you a little snip of the publicity they've been getting lately.

It's neat that they include local charities, and you'll find many different Minnesota charities on their list as well including the Starkey Hearing Foundation, Minnesota Area American Diabetes Association, Children's Hospitals and Clinics of MN, Children's Cancer Research Fund, Greg Jennings Foundation, and Miracle-Ear Foundation. Of course it's not limited to those, you can choose from over 10,000 of the listed causes/charities or add one of your own.
I love that their website says, "We didn't set out to change the beauty industry, we set out to make a difference."
What They Offer
BeautyKind has your favorite beauty brands. You can find top brands in makeup, fragrances, skin care, body care, hair, nails and more. I found some of my favorite brands on their site including GlamGlow, DDF, Strivectin, Doucce, Fekkai, St. Tropez, and more.
You'll find all kinds of categories when you visit their website, including (but not limited to):
Makeup, Skincare, Fragrances, Nails, Hair, Men (like cologne and shaving!), Gifts + Tools (such as candles and makeup brushes) and more. These all get broken into sub-categories too so you've got plenty to choose from!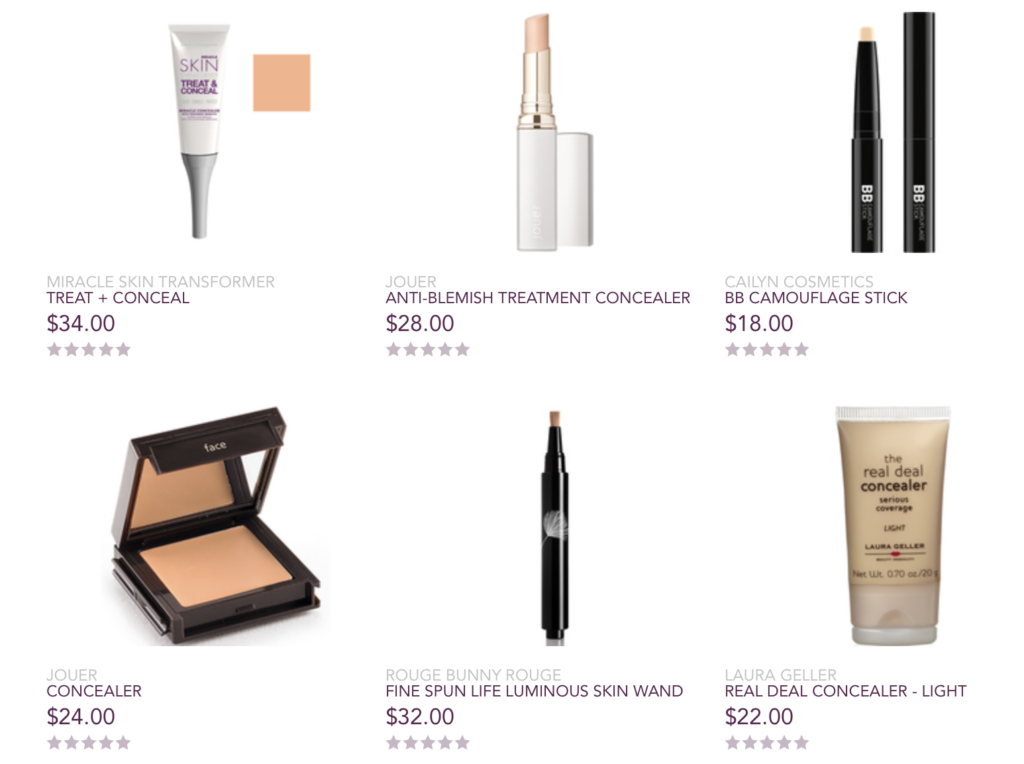 Save Big & Give Back!
Not only can you give back to your community, but you can also save big on your beauty purchases. Right now, you can save $50 off purchases over $75 (including free shipping!) on BeautyKind.us when you use promo code: momsgiveback. You can also get your own personal link to share with friends and family as well to get benefits back when they shop the site too!
So wait, you get $75 worth of beauty products, plus free shipping for $25? Yes. I know, it's an amazing deal! That's why you need to get shopping. The promo code expires May 30th, 2016!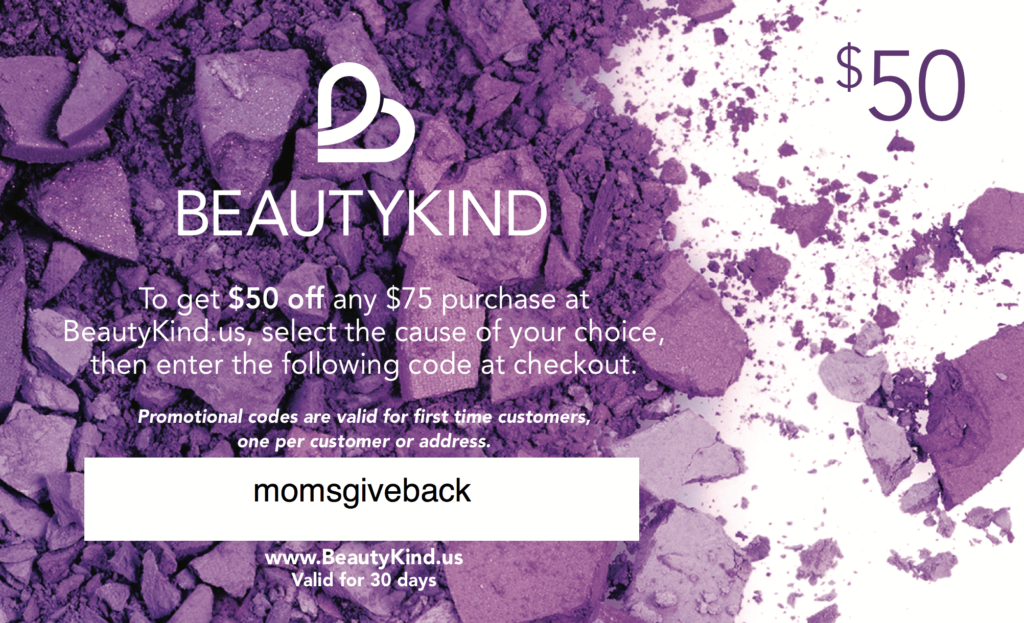 I'm planning on purchasing a few bottles of my favorite St. Tropez self-tanner for that amazing price. It'd normally cost me about $80 and a trip to the specialty beauty store near me. So this is a big win if you ask me!
What will you spend your free $50 on? Leave a comment below, I'd love to hear what you guys are shopping for!
Hearts,
Sarah