Sweetest Bug Bows: Review and Giveaway!
CONGRATULATIONS TO OUR WINNER: Stephanie G!!!!
****Don't forget: You can get FREE shipping on your orders from Sweetest Bug Bows until Christmas using Promo code: REALHOUSEWIVES! Pick up some adorable Christmas gifts and the final touches for those sweet holiday outfits!

As a mom of a little girl, with another on the way, I am obsessed with adorable bows to put in their hair. My little one (now almost 2 years old) rarely went a day without something in her hair as a baby and I always needed the perfect bow for each holiday! I am so lucky and honored to be given the chance to review an absolutely adorable winter headband made by the very talented Sweetest Bug Bows!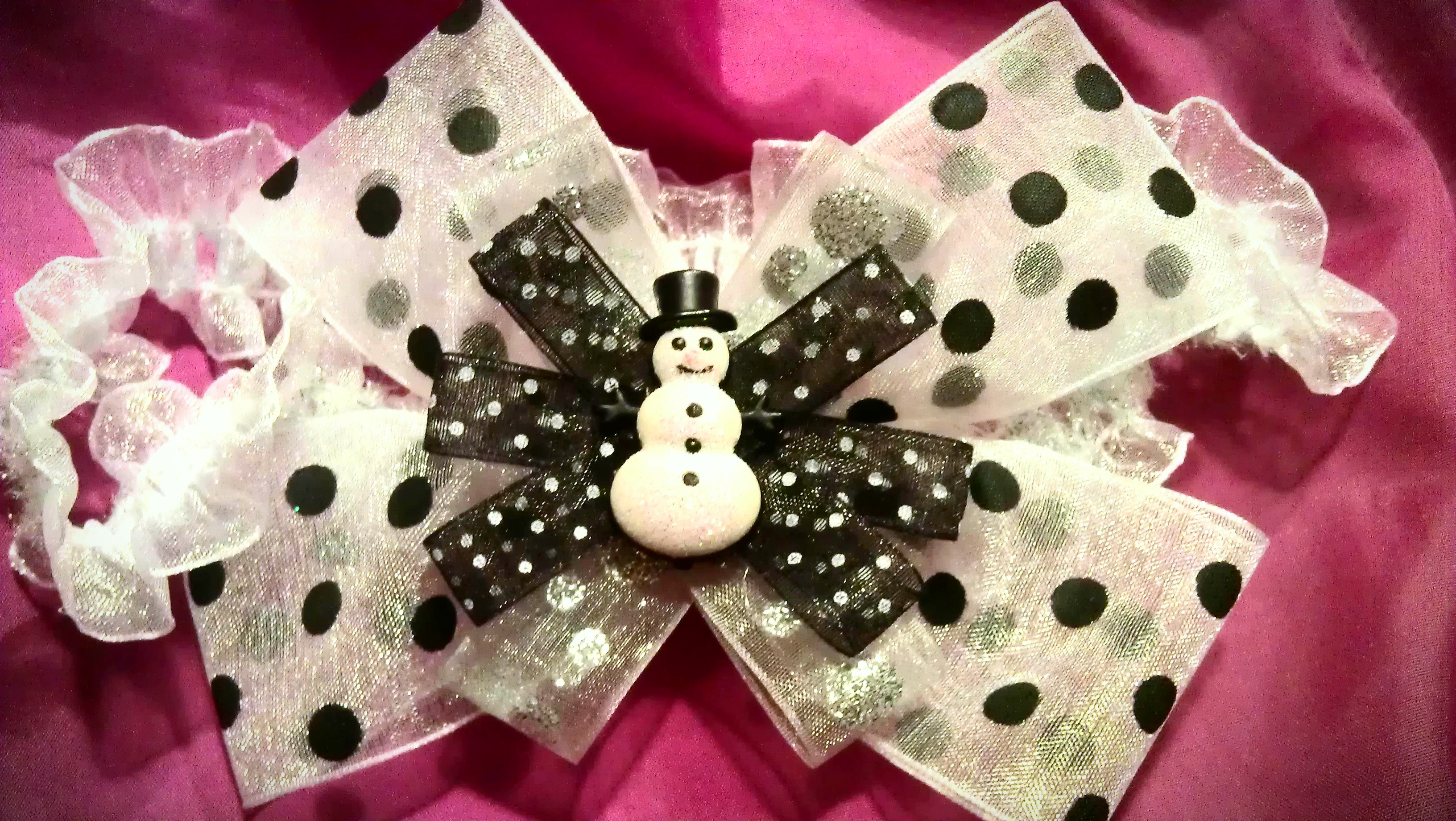 I can't even begin to explain how absolutely adorable this headband is in person! The detail and sparkle is sure to catch the eye of many admirers! My daughter will be wearing this all winter!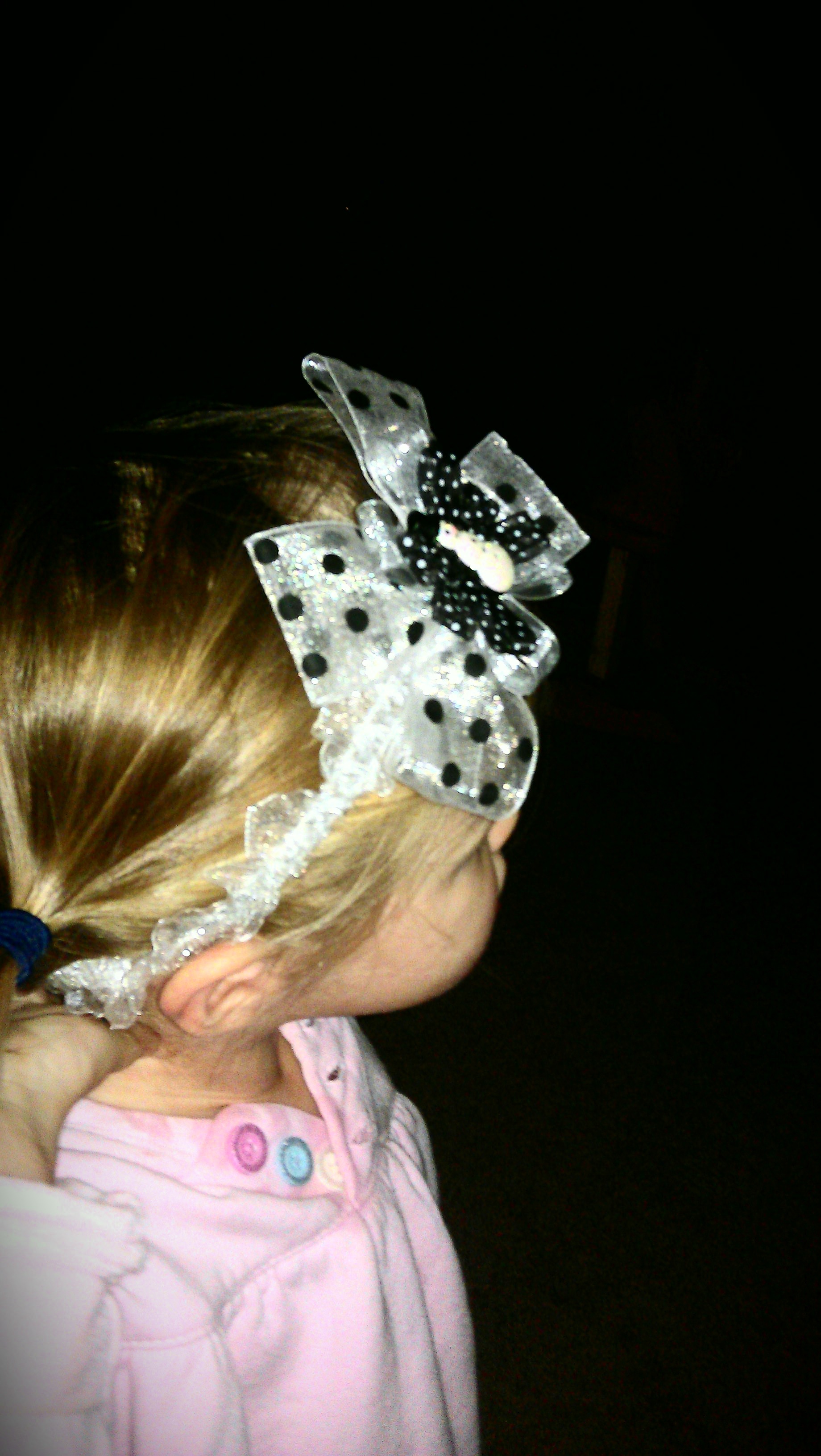 Another benefit of these adorable pieces…they are SO affordable! Sweetest Bug Bows has bows and headbands for every occasion ranging from $3.00-$12.00.
PLUS, as an exclusive offer to our readers, get FREE SHIPPING now through Christmas! Use promo code: REALHOUSEWIVES at checkout. Here are just a couple of my favorites…
So go check out her website, stock up on adorable headbands and bows for the holiday season, get free shipping, AND last but not least, be sure to enter our giveaway!!!
Sweetest Bug Bows will be giving away to one lucky winner the bow or headband of your choice!!! Good luck!
TO ENTER: Leave a comment for each option you complete below.
(+1) Visit the Sweetest Bug Bows website and leave a comment below with your favorite bow or headband.
(+1) Sweetest Bug Bows on Facebook
(+1) Like the Real Housewives of MN on Facebook
Note that the giveaway will end on November 14th at 7:00pm CST
Love, Macy
Disclosure: I was not paid for my opinions in this review. Sweetest Bug Bows did provide me with the sample to review, but all opinions are my own.

Don't miss a beat! Subscribe here for email updates and get a weekly roundup of my latest posts!