Baby Freezer Meals – Twin Cities Live Feature!
If you are in the Minneapolis area, check out our segment on Twin Cities Live, Channel 5 at 3:00pm TODAY!!! I'll be talking freezer meals – and as always, we're talking quick, easy and inexpensive!
Update: If you missed it, check out our post "Preparing for Baby: Freezer Meals" for some recipes, highlights and tips. You'll leave with some great ideas you can start on tonight!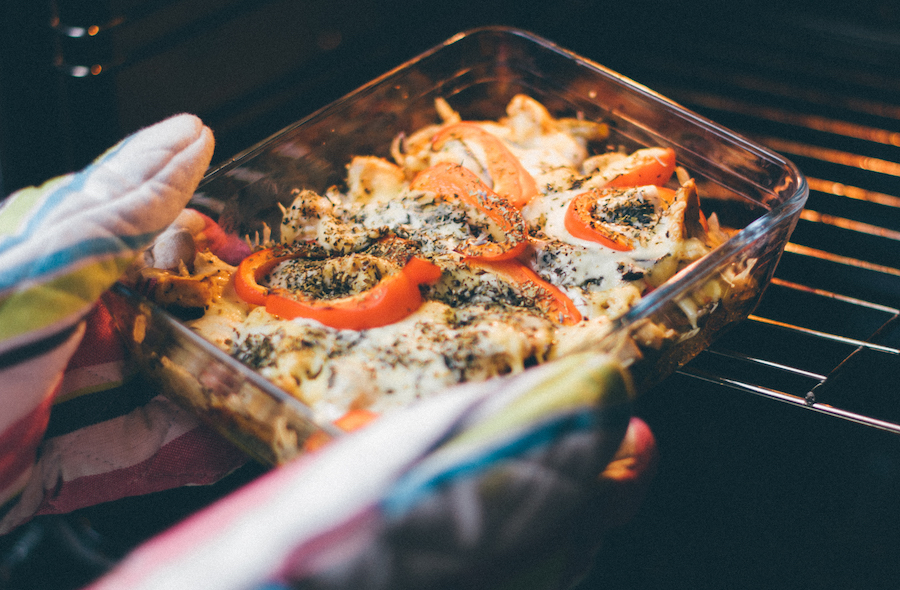 Don't miss a beat! Subscribe here for email updates and get a weekly roundup of my latest posts!