Packing List for Babies on Vacation
This shop has been compensated by Collective Bias, Inc. and its advertiser. All opinions are mine alone. #SnugDryUltra #CollectiveBias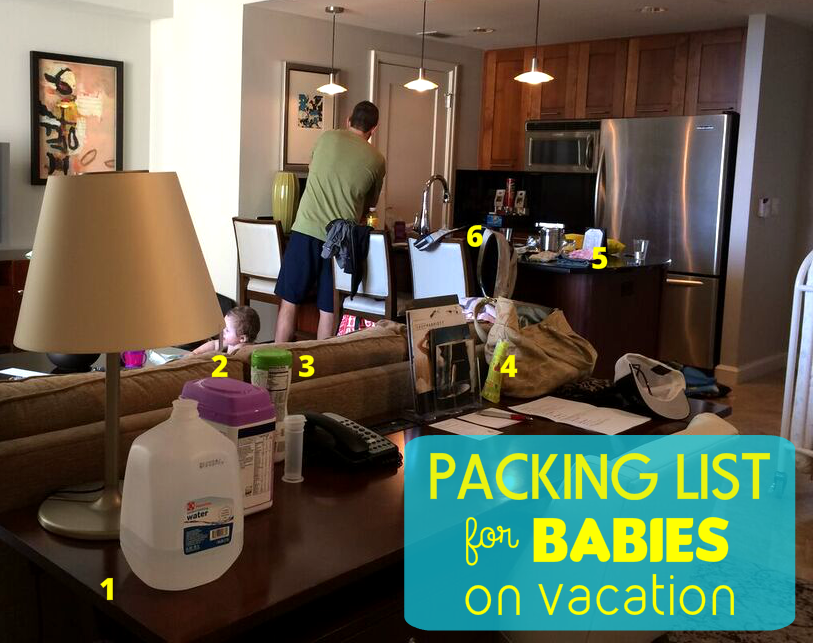 Having just gotten back from vacation (which we didn't want to ever leave), I learned a lot about traveling with a baby. Sure you can read all the articles online, ask other moms, and everything under the sun but when it comes to you and your little one, sometimes the only way to find out is to go through it yourself! That being said, I have some tips and a packing list for babies on vacation. Though I'm sure I won't hit everything you and your family needs, this will hopefully cover most of the bases enough to help you prepare and avoid scrambling when you get there.
Bottles, bottle brush and small dish soap (we brought 6 bottles, enough to keep track of)
Purified water (if you're using formula)
A few plastic bags (especially on the flight… I learned this the hard way with a fun blowout)
High SPF Sunscreen (90+ is awesome for babies, ages 6 months and up)
SPF protected swimwear (my daughter wore Coolibar long sleeved swimwear the whole time and it was great)

Swim diapers (we were there for 5 days and brought 10 swim diapers, and had extra)
Formula and formula containers (to pre-measure, these work great for the beach or flights)
Puffs or freeze-dried snacks (these are great for when you are trying to eat your meals)
Sunhat (SPF protection a plus) and sunglasses if your little one will wear them (mine wouldn't)
Diapers and wipes (we packed 45 diapers for the 5 days we were gone) I packed a full (small) pack of Huggies Snug & Dry Ultra from the baby section of Walmart (actually, this one is exclusive to Walmart) they're only $7.97 and have the quilted liner that locks away wetness. Right now there's even a coupon for $2.00 off any one pack of Huggies at Walmart (just click and print!) it's a great bargain! I also love that these diapers have the wetness indicator (which turns blue when it's wet) in sizes 1 & 2. So instead of guessing while you're out at the pool, or shopping, or at dinner – you'll know if they need to be changed.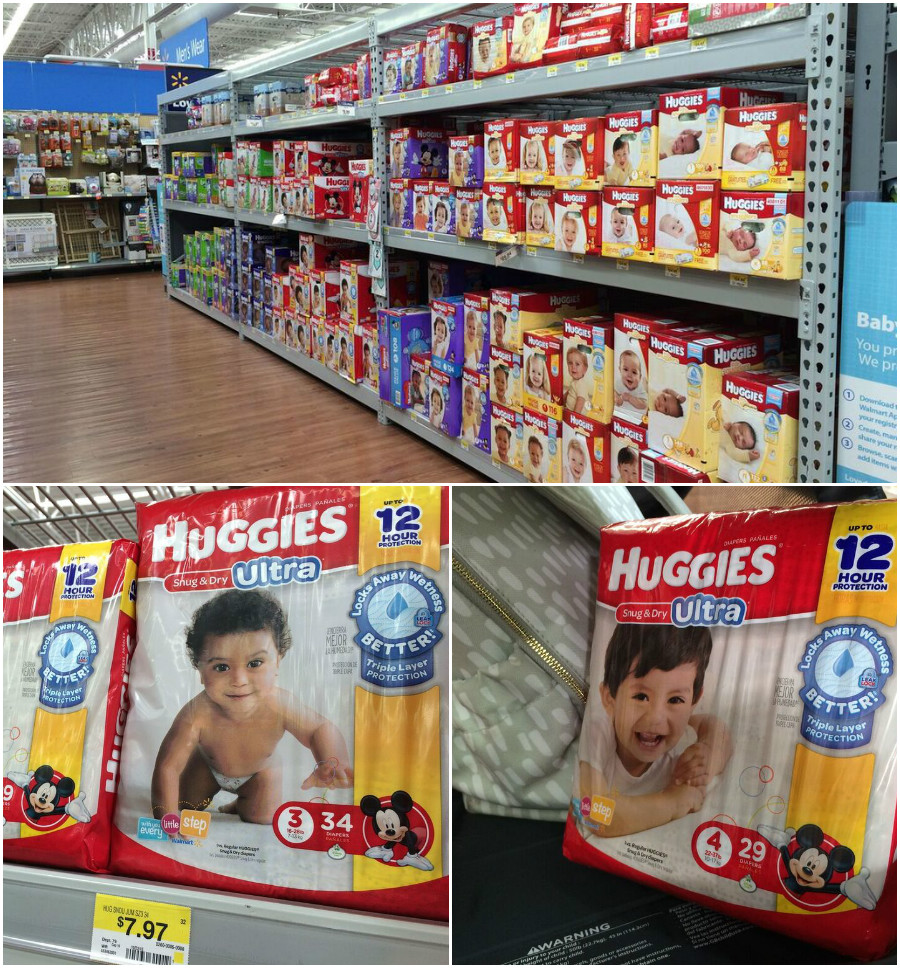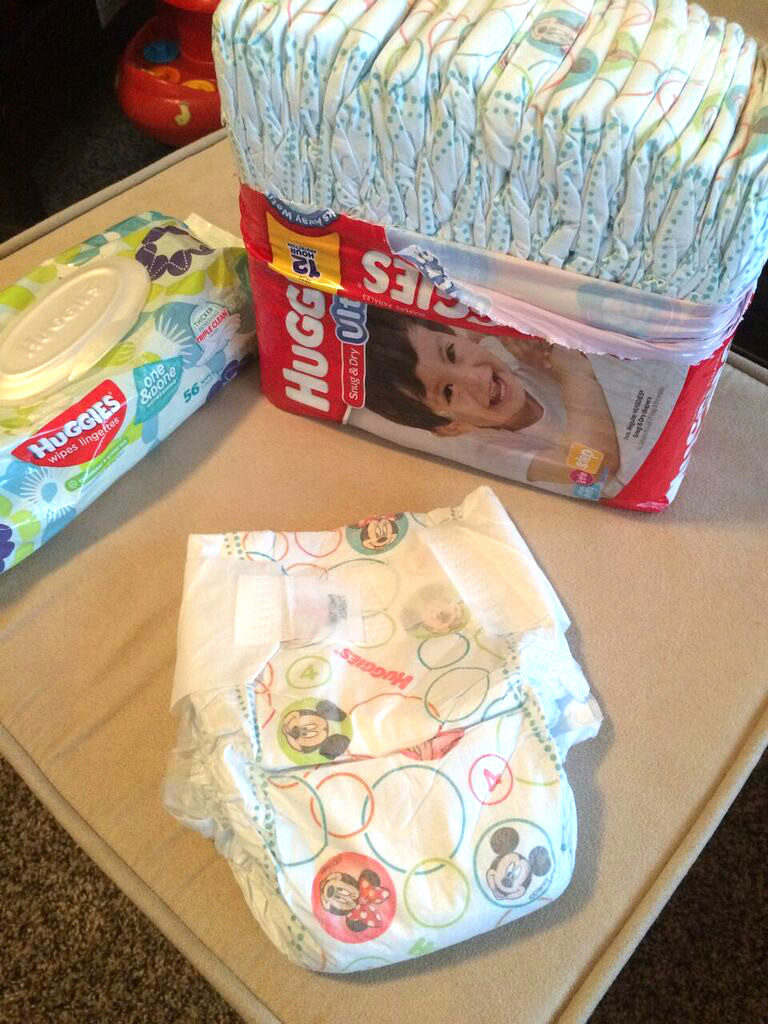 11. UV Pop-Up Tent (I found an awesome UV protected 'Lil Nursery' tent on Amazon and it worked amazing on our trip. We wouldn't have been able to spend anywhere near the amount of time that we did on the beach if we didn't have it.)
12. Lots of comfy clothes (Anything that makes baby comfortable is going to make your trip more enjoyable)
13. Small teething toys (Little handheld toys are great for tossing in a bag and keeping them occupied for a while)
14. Extra blankets. These were extra handy when sleeping at night if we were somewhere new with a crib.
15. A couple laundry detergent tabs. Toss them in a baggy in case any of your lodging has a washer/dryer. This saved us after little miss had thrown her blanket all over the sand, the airport, the floors of every restaurant we visited, etc.
I hope this list helps you in packing for your next family vacation with a baby! If I missed anything, please leave a comment below to add it to the list 🙂 I'd love to hear what tips you have as well!
Hearts,
Sarah

Don't miss a beat! Subscribe here for email updates and get a weekly roundup of my latest posts!