My Memories Suite: Review & Giveaway
Disclaimer: My Memories Suite gave us My Memories Suite software to try. The opinions written here are our own and we were not paid to write this post.

I'm always looking for fun new ways to store my photos. Growing up, I always got pictures from my camera printed and stored them in a photo album. The problem is, the photo albums take up a lot of space and just don't get all that much use. Another option is scrap booking! I love the idea of doing scrapbooks. They make pictures so fun to look at and make it super fun to tell a story that you can relive over and over again! PERFECT, right? Welll…after I made my first scrapbook, I realized how incredibly expensive it can be! Plus, it didn't solve my space issue.
Enter My Memories Suite! I knew I hit the jackpot when I found this website! It provides software to make your very own custom online photo scrapbooks. They have so many FREE backgrounds and templates for you to use!
Some of my favorite tools available through My Memories Suite:
1. You can add music from your iTunes play list to your scrapbook
2. Custom Calendars
3. The selection of backgrounds
4. Selection of embelishments
There are so many other great things about My Memories – you just HAVE to check it out for yourself! It's not even just online scrapbooks, you can make photo books, cards, videos, calendars, etc… They sky is the limit! I can spend hours on their website (and have on occasion) creating wonderful ways to use pictures I have to create memories that will last and last.
Now, I do have one problem with it (it can't be perfect, right??)… The website is a little hard to navigate at first, but once I got the hang of it, I was a creating maniac 🙂
Sooooooo…. More good news!!!! As a special for all of you, we have the opportunity to share a $10 discount off the purchase of the My Memories Suite Scrapbook software and a $10 coupon for the MyMemories.com store – $20 value!) Code: STMMMS84594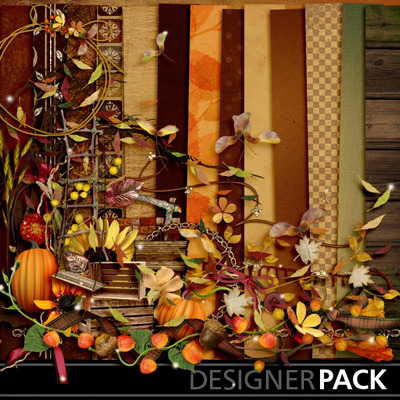 One of my favorites from My Memories!
Want more good news??
| | |
| --- | --- |
| | We are doing a great giveaway!!!! You can get the #1-rated scrapbooking software for FREE!!! All you have to do is go to My Memories Suite and pick out your favorite digital paper pack or layout and comment on this post letting us know which is your fave!!! Simple as that! One lucky winner will be randomly chosen 1 week from today!!!! Feel free to comment as many times as you wish – I know I can't pick just one favorite! |
So, Browse Browse Browse, Comment, Comment, Comment!!!!
Love,
M
P.S. Don't forget! As a special for all of you, we have the opportunity to share a $10 discount off the purchase of the My Memories Suite Scrapbook software and a $10 coupon for the MyMemories.com store – $20 value!) Code: STMMMS84594