Keep Your Child Warm with TinleyMN Baby Ponchos
We received a baby poncho to try out and review. All opinions are 100% my own.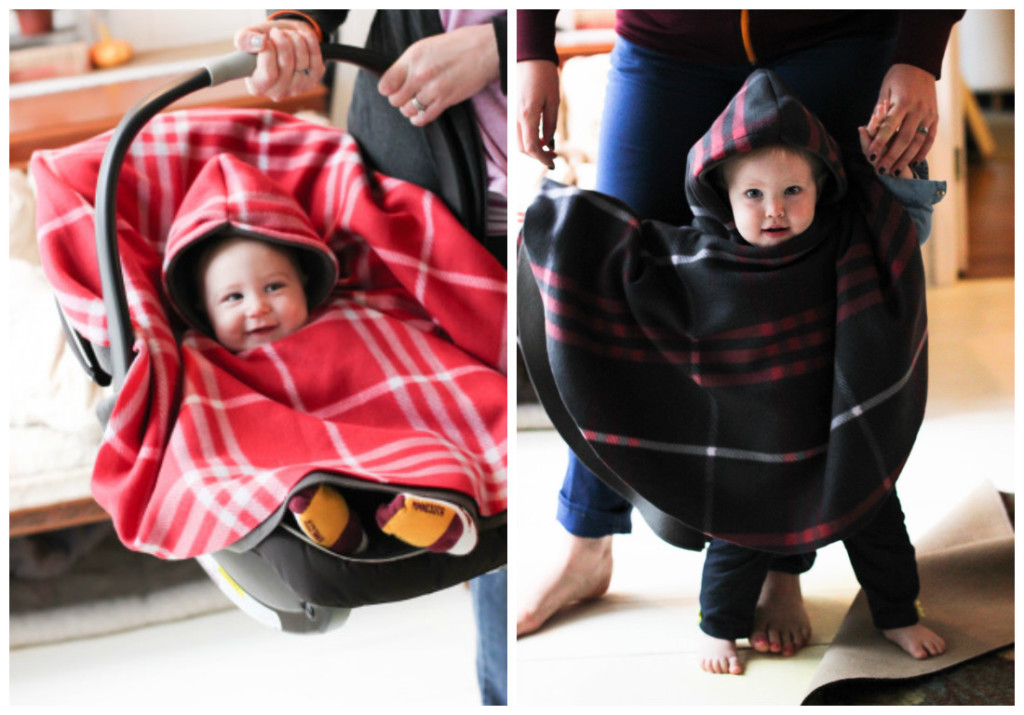 I cannot even begin to tell you how much I love these baby ponchos from TinleyMN. I will try, but I just don't think that I can convey how amazing they are. But before I go any further, I have to tell you the back-story.
Behind the Scenes of the Baby Poncho
My sister's friend, Kristina recently discovered a problem that anyone with children in Minnesota has likely encountered. The cold winters are an awful mix for babies, both in and out of their car seats. It's a struggle to keep them warm, and keep them safe at the same time. Sure, there are car seat covers (some that stay down when it's windy, others that don't) but all that does is cover them while they're in the car seat. Then when you take them out, they're cold! And you can't put them in a big snowsuit because it's not safe to have on them while they're in a car seat. So what's a mom to do? That's the problem that Kristina wanted to solve.
And she did.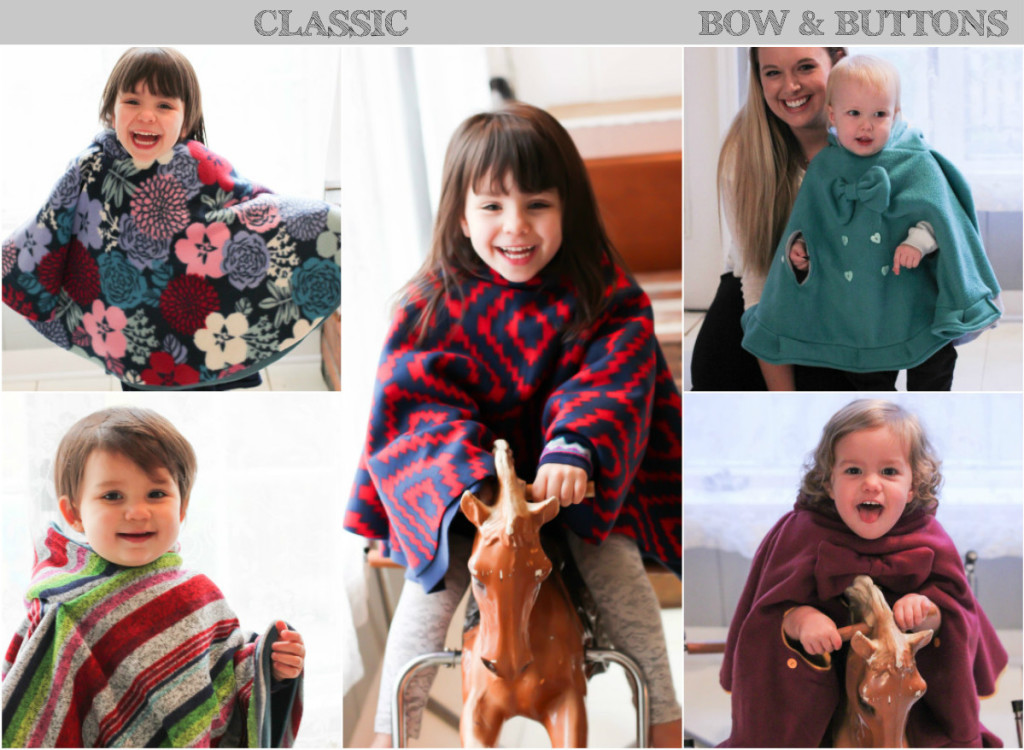 She created these amazing, brilliant baby ponchos. You put them on them before they go in their car seat, and then it lays over them much like a car seat cover and holds in the heat (as well as blocks out the cold). Then, when it's time to take them out of their seat, they're still warm and comfy. It's absolutely genius.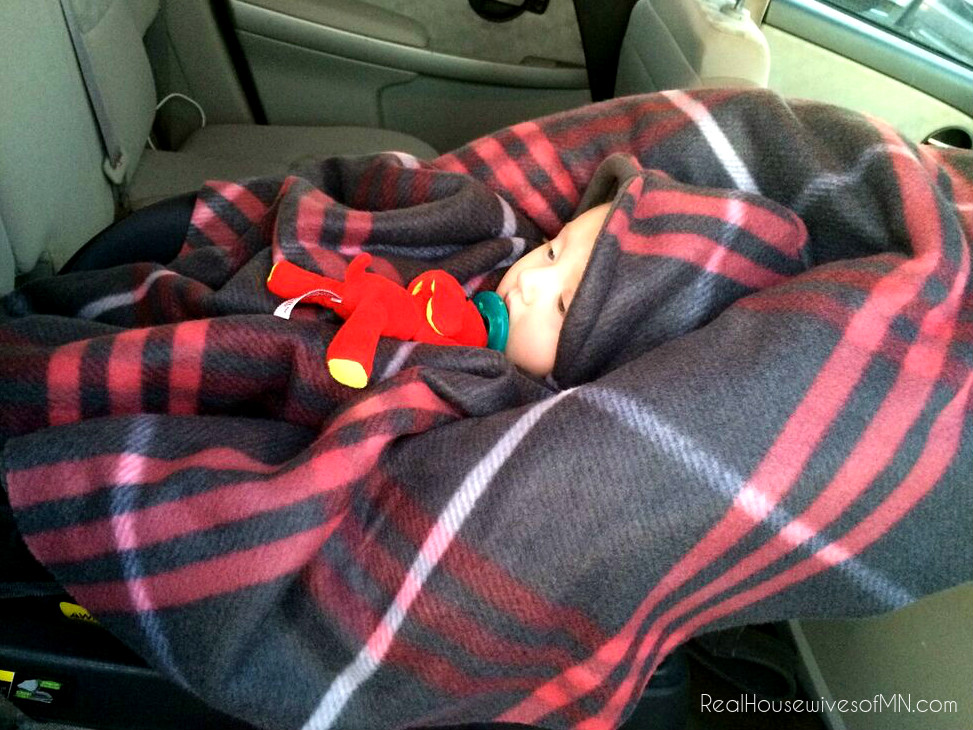 The baby ponchos are double-lined with soft, warm, and cozy fleece. And lucky for me, washable 🙂 Little A is a major spitter-upper so no matter what we have on her, it is covered in white dribble. My husband jokes that I should have chosen an ivory color to mask the spit-up more, but that may have been a good idea actually… Haha, but either way, I am in love with the pattern I chose! It's very wintery, and chic too.
But she also has some other super cute pattern options:
The classic pattern (like the one we chose for Little A) is only $30! Or you can upgrade to the Bow & Buttons design for $45. Not going to lie, the Bow & Button ones are super adorable too, and would be a great gift for anyone with a new little baby this winter.
Now is the perfect time to get your order in too. It hasn't gotten to the Minnesota winter cold yet, and Christmas is just around the corner (in case you want to give one as a gift!)
To place an order, email tinleymn@gmail.com with the following information:
Child's age and clothing size
Fit preference: blanket-fit or poncho-fit
Style: Classic or Bow & Buttons Collection
Fabric choice: View our current material options for made to ship here.
Your location (for shipping calculation purposes) – if you live in the Twin Cities metro, they have free local pick-up locations during the week in Minneapolis, Blaine and Crystal, MN.
Once they receive your order, they will email an invoice to you for secure online payment. Plus, you'll feel great knowing you helped out a local small business this winter! I know you will absolutely adore their baby ponchos, because we are obsessed with ours!!
Hearts,
Sarah