Family Fun in Minnesota Resource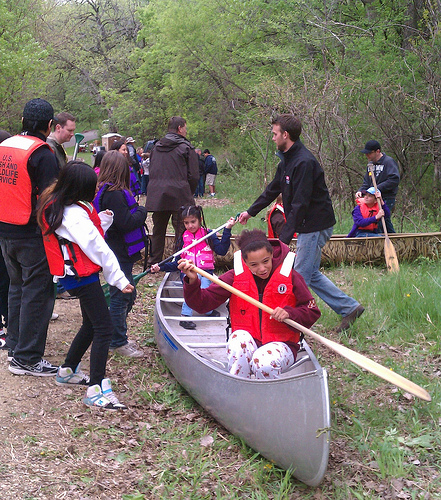 I was just scoping out some fun events in Minnesota to add to our site, when I came across an awesome resource at MNparent.com! They have a lengthy list of things to do in Minnesota that you can do with your family!
Little things like play time and open gyms, to big things like retreats and concerts. It's a wonderful resource if you've got little ones at your house who are maybe going a little stir crazy!
Check out their Minnesota Family Activities page for some wonderful ideas.
Thanks MNparent.com for providing this great list!! So very neat.
Hearts,
Ruby