Today's Amazon Deal: 40% off Britax Convertible Car Seats!
Post contains affiliate links.

We are getting to the stage in the baby game where I'm researching convertible car seats. I believe the one we have right now (the GB Asana) goes up to 35 pounds which gives me a lot of time but she's getting kinda heavy to carry her around in it all the time. And so, back to what I was saying – I've been researching convertible car seats.
I haven't really found one exact model that I have my eyes on, but I have read excellent things about Britax seats. They're towards the top of the line though, so usually they are pretty expensive. BUT THEN… today on Amazon (where they're having the 12 days of deals), they are having an Amazon Deal 40% off Britax Car Seats
. So now I'm seriously considering if that's the route we want to go. Because the price drop is huge! And I don't see these on sale very often either…
Here are the deals that Amazon has running for today!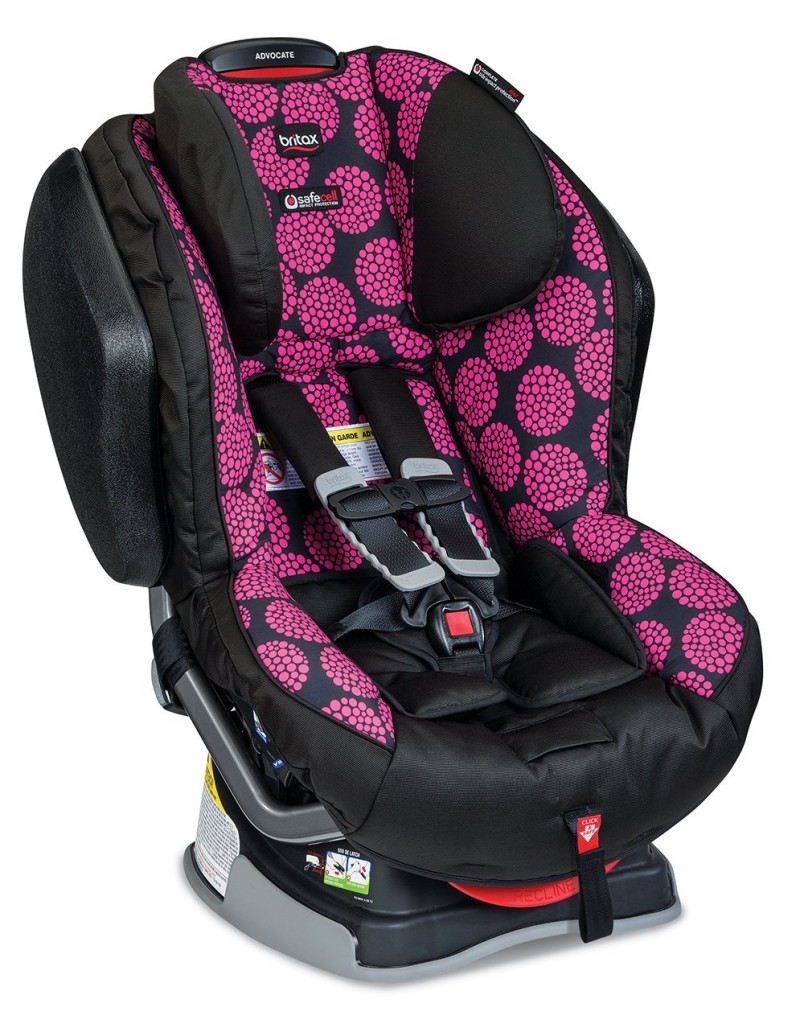 Britain G4.1 Convertible Car Seat, Broadway
Buy: $227.99
(Reg. $379.99)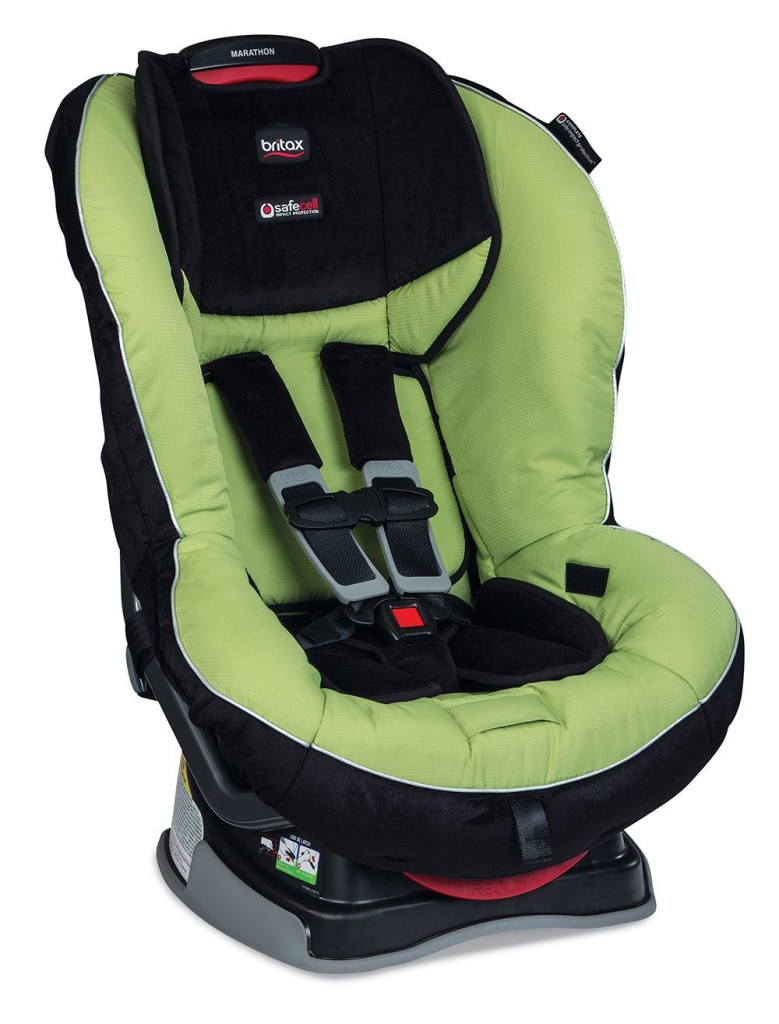 Britain Marathon G4.1 Convertible Car Seat, Kiwi
Buy: $171.09

(Reg. $289.99)
—————————
Other than car seats, Amazon also has more baby holiday deals including 25% off Summer Infant
 items (including baby gates, swaddles, playpens, baby monitors, etc.) I love their swaddles!!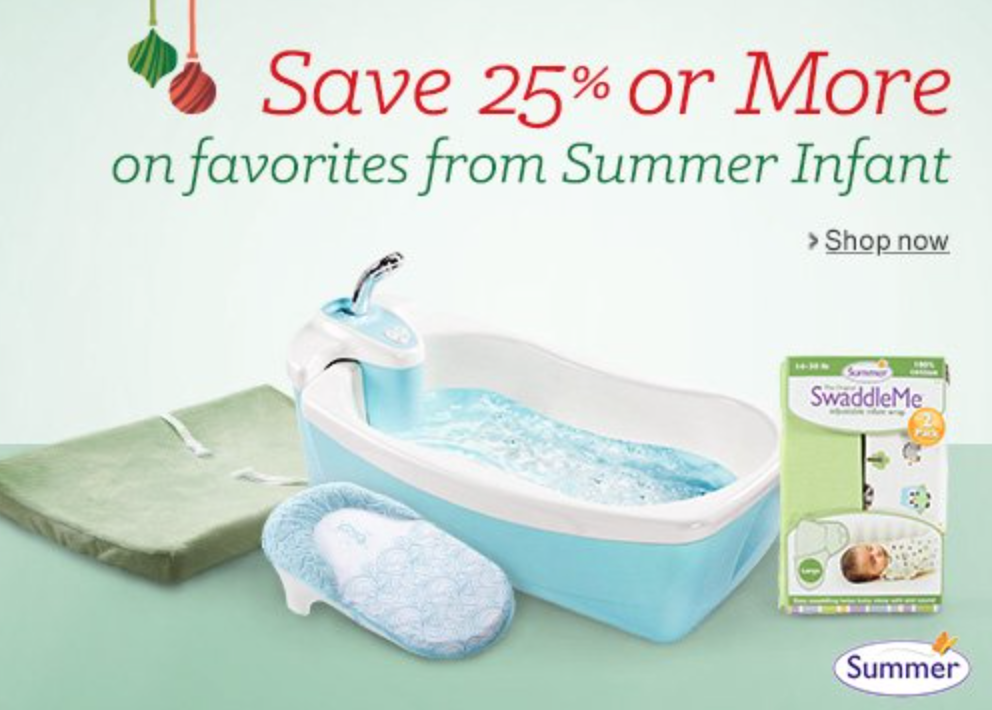 And a great sale for 25% off Evenflo car seats
 too! So if you're in the market for car seats, today is your lucky day 🙂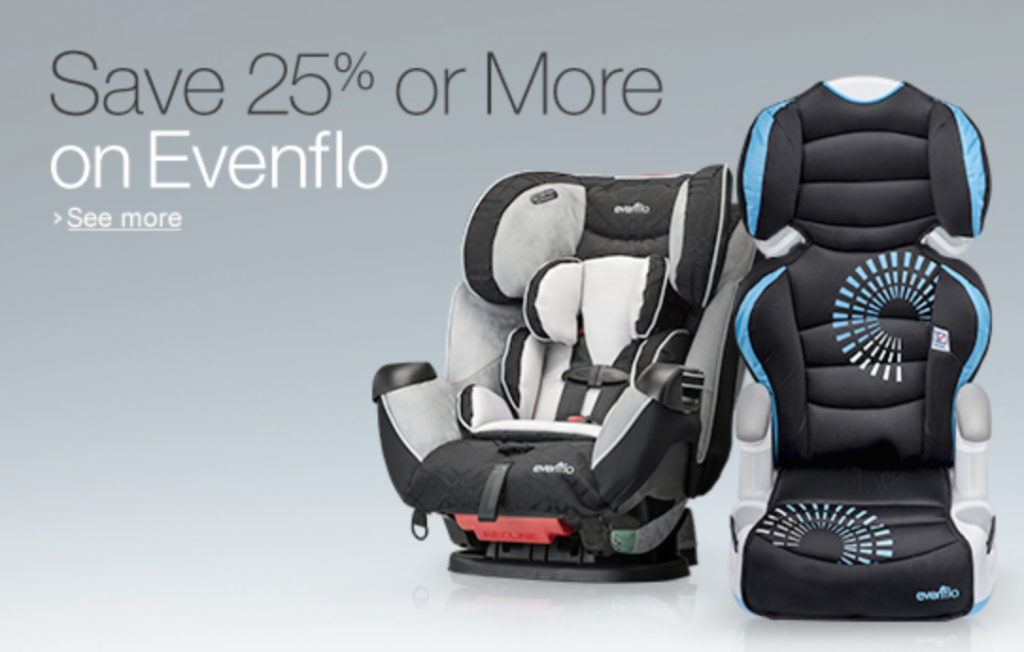 Happy shopping!!!
Sarah

Don't miss a beat! Subscribe here for email updates and get a weekly roundup of my latest posts!