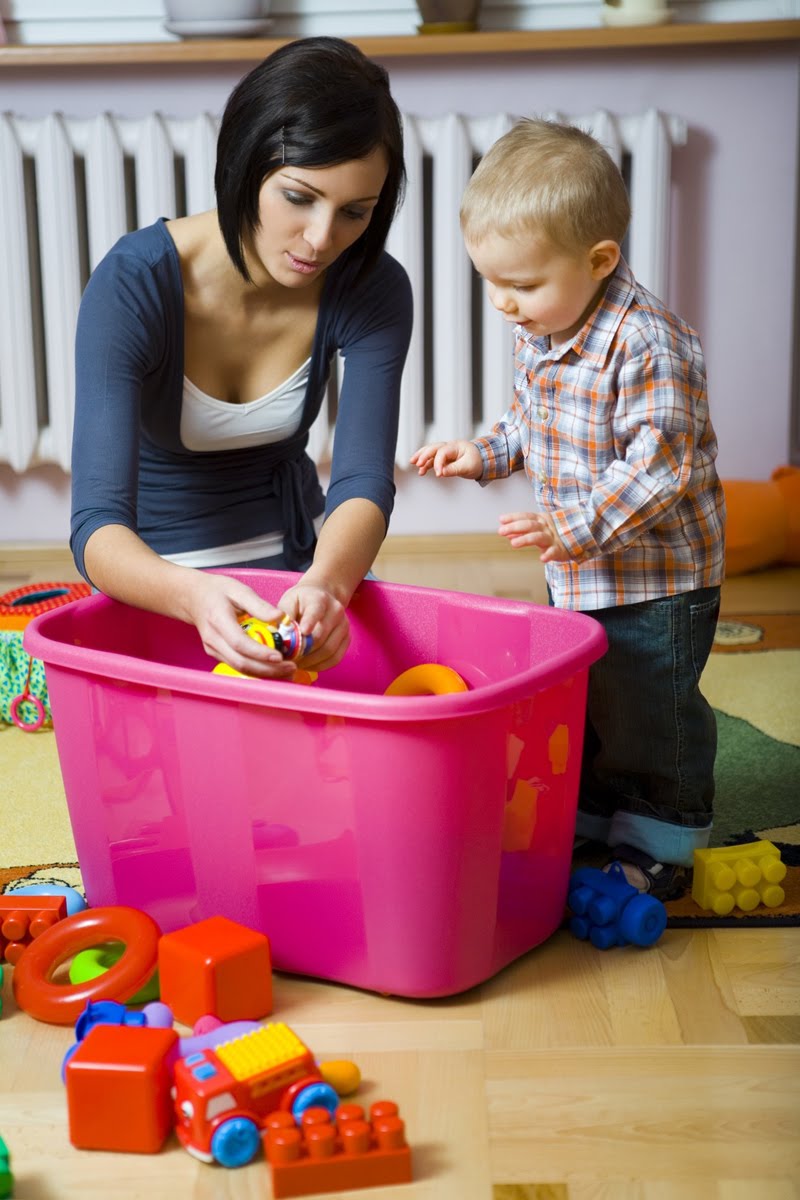 Moving is stressful. Everything about moving is stressful. Packing up your stuff. Deciding what to keep, and what to throw away. Finding enough boxes to fit all your stuff. Finding a way to move all your stuff. Finding the man-power to move your stuff. Figuring out how to pay for all the moving expenses. The list goes on and on and onnnnnnn…. DH and I have done this four times in the last four years, so we have gotten pretty used to it.
What we aren't used to is finding child care!!!!Right now, we are blessed enough to have my MIL watch Bean for free every other day. Not only is she completely amazing, but you just can't beat free! The other half of the time, we take Bean to a nanny that is a SAHM with two other kids. She is also absolutely amazing! We love her! She charges us $30/day. In my opinion, that is a completely reasonable price. Especially when you are staying at home with your kids and just adding one more kid to the repertoire. Turns out, this is absolutely out of the norm!
I have been searching Care.com to find a full-time nanny. Ideally, I would have a situation like I have with our nanny now, where she would be a SAHM and I would take Bean to her house every day. The problem is, I have yet to find someone charging less than $8.00/hour, which means about $80/day –> $400/week –> $1,600/month. Ummmmmm yikes!!!! That is more than my mortgage! That is just not right!Luckily there are a couple daycare centers close by that charge about $250/week. This isn't the ideal setting in my opinion, but if it is going to save me $200/month, what choice do I have!?!?!Any tips from you ladies on finding affordable child care?
Love,
Macy
P.S. STAY TUNED!!!! Scrapbook GIVEAWAY coming soooooooon!!!!!

Don't miss a beat! Subscribe here for email updates and get a weekly roundup of my latest posts!