Ways to Keep Baby Busy in the Car
This post is part of a sponsored series. All opinions are my own. 
Thank goodness that nowadays, my daughter is 2.5 years old. But back in the day when she was a baby, I always found it hard to take her on trips because she would get anxious/antsy and fussy. It would make it really hard to take any drives by myself because hearing her cry would just rattle me. So I had to get creative, and come up with some ways to make those car rides go smoother. With some additional tips from the New York Toyota dealer, here are my favorite tricks to occupying your little one in the car.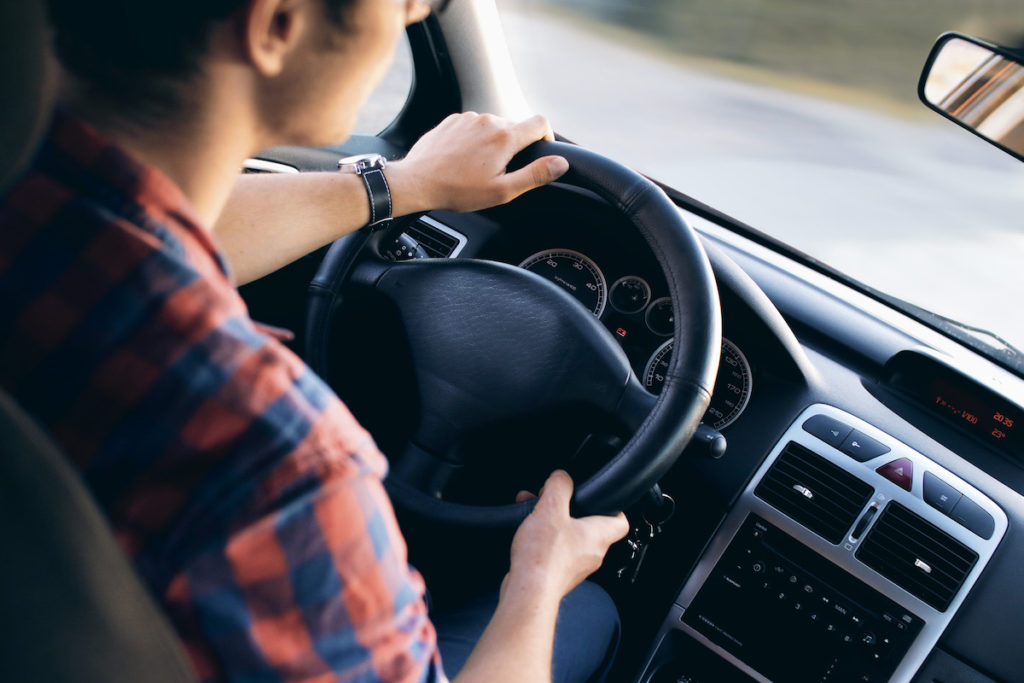 1. Grab your iPad. When I wanted to keep her content in the car, I would attach our iPad to the headrest and download a few episodes of Baby Einstein. The colors, the sounds, and the display would keep her attention enough to distract her from our little trips to the store.
2. Car seat toys. If you take a stroll down the baby rattle and toy aisle of your big box store, you'll find plenty of options that you can attach to the infant car seat handle. Some of these include little rattles, little teething toys, vibrating animals, wooden rings, the list could go on and on. These are great distractions for little ones and helps them to keep busy while traveling in the car.
3. Mirror with music. There are some great mirrors that can go on the headrest of your seat to allow you to see baby, and many of them also offer sounds and light displays. These are great, and practical as well.
4. Find music they love. I found a great CD that included some nice nursery rhymes with catchy music and singers. We would play this on repeat and every time I put it on, she would instantly quiet down and listen intently. Other options for a little older babies would be story time CD's, with stories like the Goldilocks and the Three Bears or the Three Little Pigs. My daughter loved these types of audiobooks and it would give her something to focus on.
5. Warm up your vocal chords. When all else failed, I would turn on my favorite music and sing away. Believe it or not, she would quiet down and listen to mom sing. Now I never said it was good, but there's something about hearing their mama's voice that soothes little ones. And someday, they'll join you!
What types of things have you found to help your baby in the car? Leave a comment below!