Traveling for the Holidays: Family Tips & Tricks
This post is a part of a sponsored series. All opinions are mine.
With the upcoming holidays, many families are planning to travel long and far to celebrate. This can be a lot of work, depending on the distance you have to travel and the size of your family, but there are some ways to make it easier on yourself! We talked to our friends at this Virginia Chrysler dealer, and found some great tips and tricks to enjoy the holidays even while you're traveling.
Give yourself time. 
Try to avoid traveling the day before the holiday, and the Sunday after. These typically tend to be the peak travel times, though it does vary typically depending on the holiday. If you're planning on flying, plot out your trip with flexible dates to see what timeframe is going to save you the most money.
Utilize technology. 
Using apps to plan your trip can be super helpful. If you are driving, check out the SitorSquat app for cleanest bathrooms, Waze to keep up with traffic and road construction, and Openbay helps you diagnose any problems with your car and find a nearby mechanic to help you out (just in case!) If you are flying, some great apps include GateGuru which helps you navigate your airport and also estimates TSA wait times.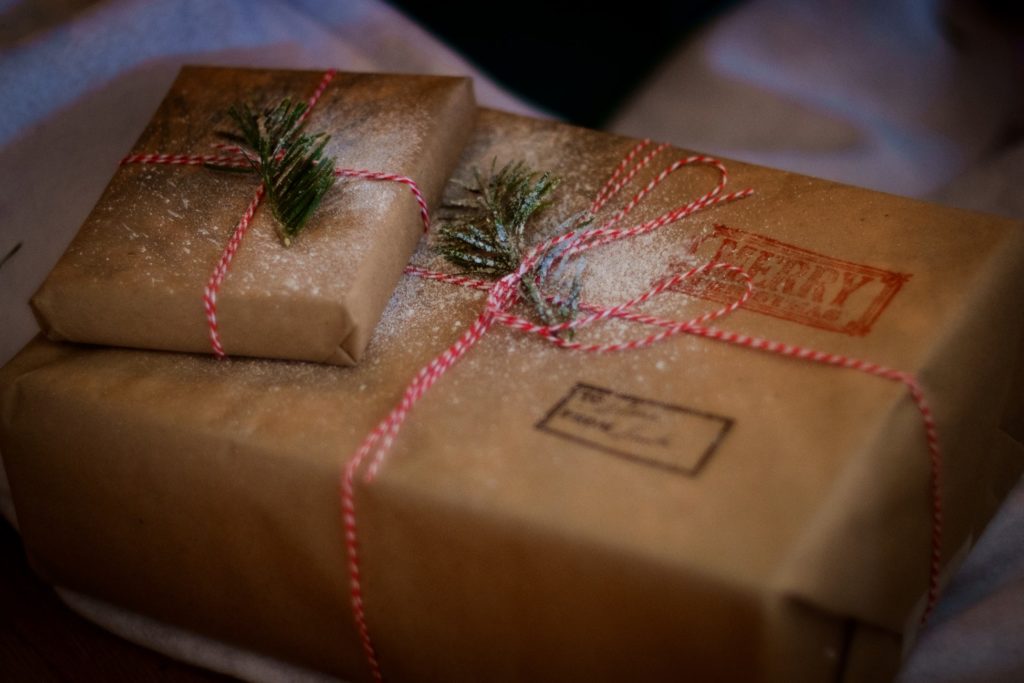 Mail gifts ahead of time. 
If you are flying or traveling long distances, consider mailing the gifts directly to the place you will be going. You'll save precious luggage space or cargo space in your vehicle. To save money, purchase the gifts online and have them shipped straight to your destination. Bring wrapping paper (or purchase it when you get into town) and tackle that when you arrive.
Pack lightly. 
Leave yourself room in your luggage or your vehicle for any gifts you might be bringing back with you. Plan ahead and give yourself some extra space or bring an extra bag if you think you may need it. You'll be glad you thought to plan ahead instead of scrambling to make something work.
There are many ways to save your sanity when traveling for the holidays. Just remember to allow yourself time for delays, room for back-up plans, and ultimately just enjoy your time with the family!