Make the Most of Your Commute (Safely!)
This post contains sponsored content.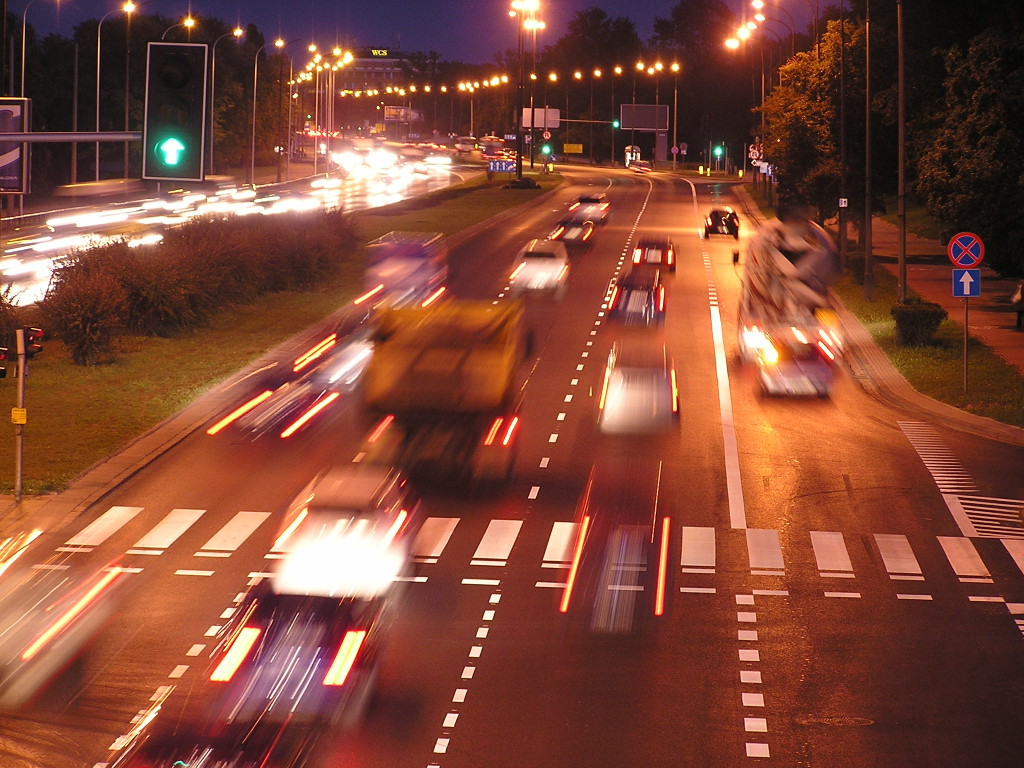 Before I began working from home, I had an hour commute to work and an hour home. It was a lot of dead time and a waste of two hours of my day. That's when I decided that I wanted to make better use of that time. Here are some things I found made the commute go by faster, and it was more productive that sitting mindlessly in traffic.
Listen to podcasts. If you haven't looked on iTunes lately at what's available, there's pretty much everything you can think of under the sun!
Listen to an audiobook. The library is a great resource for this, but Audibles also has an app that you can use to listen to books.
Invest in bluetooth. Make hands-free phone calls and get directions without having to be on your phone.
Check out this article for more commuting tips!