Emergency Car Kit for Teens
This post is part of a sponsored series.
If you have a teen driver, chances are that you've brainstormed ways to keep them safe while driving. And while we can't always be with them in the vehicle, we can still set them up to be safe in case of emergency.
Fortunately, we received some expert advice from our friends at this West Virginia Jeep and Dodge dealer. Here are a few ideas to consider when creating an emergency car kit for your teenager.
The Essentials
We talked about making a first aid kit for your vehicle a couple months back, and it's a great thing to consider adding to your teen's vehicle as well. A first aid kit can help during an accident or in the event that something happens at an event they are at. Typically this includes a variety of medical supplies such as band-aids, antibiotic cream, hydrocortisone cream, aspirin or ibuprofen, hot/cold packs, gauze and similar items.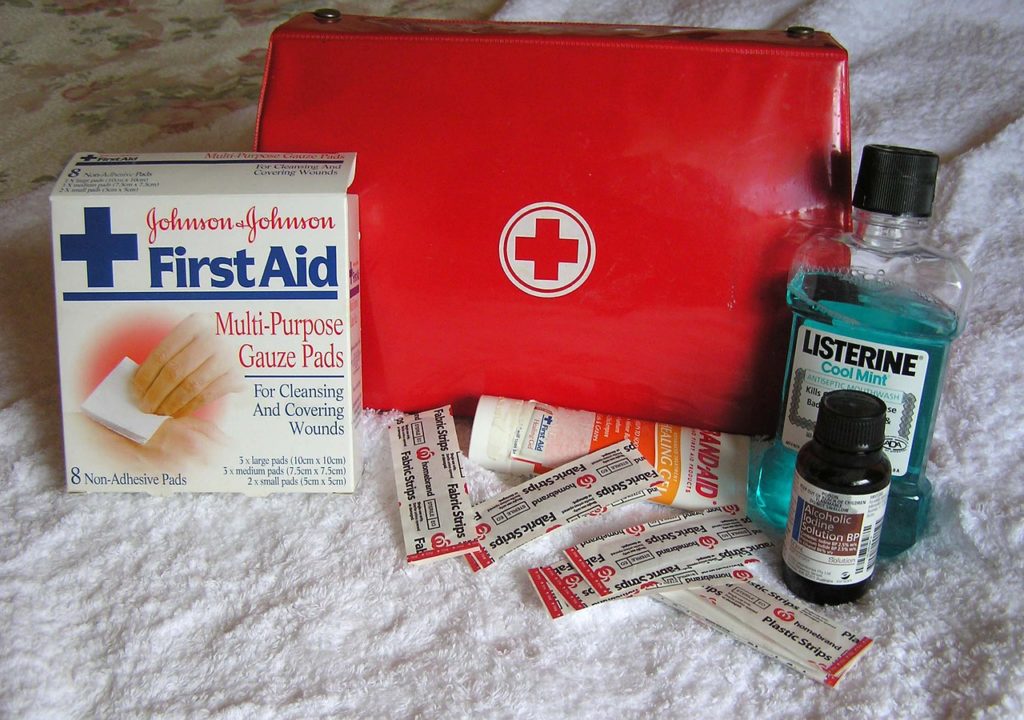 Beyond the first aid kit, you'll also want the essentials for if your teen runs out of gas, has a flat tire, or even hits a deer late at night. So with these in mind, it doesn't hurt to ensure they have a spare tire (and not only that, but the tools required and the knowledge to change a tire). A spare gas tank, emergency cash (just in case), a flashlight, a blanket, and even a pre-paid cell phone (powered off until it's needed to call 911). And don't forget a set of jumper cables as well!
The "Nice to Have" Items
If you are going to selective about adding items into your vehicle's emergency kit. You could possibly label these items as 'nice to have' but not technically essential. For instance, if you're driving and your car breaks down in the middle of nowhere, and your phone is dead, you might benefit from carrying an extra coat/hat/mittens and blanket in your car. A few granola bars and bottles of water are also great to have in those unexpected situations.
A power bank for your phone, and pen and paper (in case you. need to swap insurance information) are also great items.
If you had unlimited room in your vehicle, there are a lot of different things you could include to make life easier in the event of an emergency. Do your research and find items that seem like the best fit for your typical situations (considering your climate and vehicle).
What is one thing you were glad you had in your vehicle in an emergency situation? Leave a comment below.

Don't miss a beat! Subscribe here for email updates and get a weekly roundup of my latest posts!