The Best SUV's With All-Wheel Drive (AWD)
This post is part of a sponsored series. 
With winter on the horizon, it's a good time to consider your options when it comes to vehicles that are safe for the cold Minnesota climate. As a mom, I'm a big fan of Sports-Utility Vehicles (SUV's) because they can haul cargo easily, and they are spacious enough to fit car seats and multiple kids in the back seat. So put the two together, and I thought it would be a great topic to research the best SUV's that have AWD.
While researching the topic, I started on a popular Chrysler Dodge Jeep Ram dealer in Wisconsin's website to see what was typically offered when it comes to your local dealerships. I was pleasantly surprised to find quite a variety when it came to my search.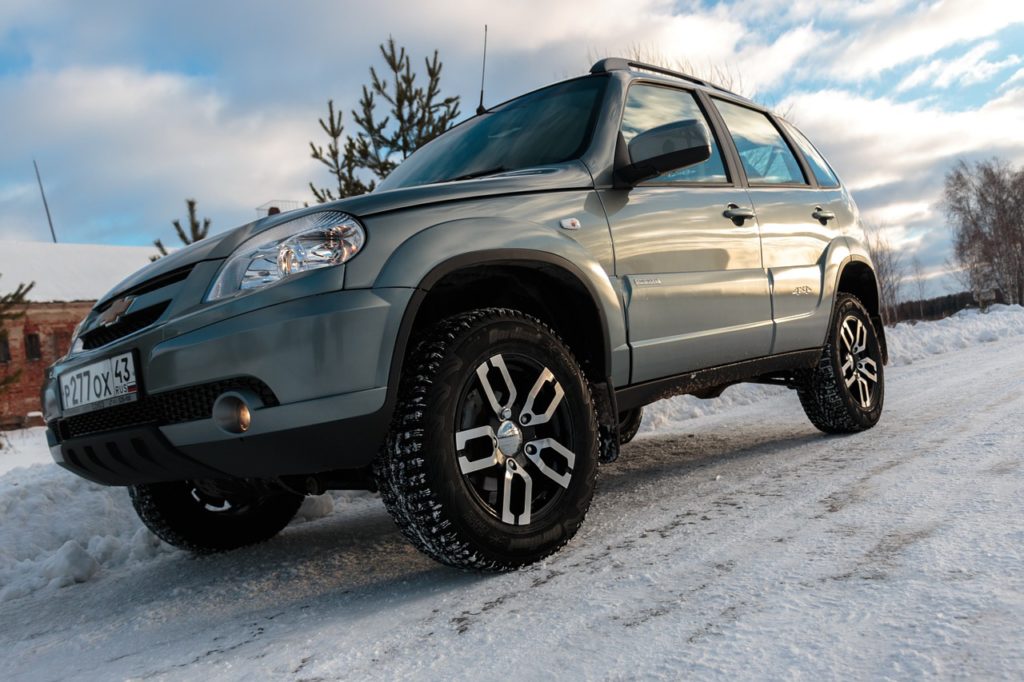 When it comes to the large-sized SUV's, you have some great options including:
Dodge Durango
Dodge Journey
Chevrolet Traverse
Medium-sized SUV options include:
Buick Enclave
Chevrolet Equinox
Ford Edge
GMC Acadia
Ford Explorer
Subaru Forester
Nissan Murano
Mazda CX-5
Jeep Renegade
On the smaller scale SUV's, you also have some great choices. Check out the:
Ford Escape
Chevrolet Trax
Honda CR-V
GMC Terrain
Out of these vehicles, we checked out Kelly Blue Book to see which models they recommended. A few of their top picks include the Subaru Forester, Jeep Renegade, Subaru Outback, Mazda CX-5 and the Honda CR-V. All of these vehicles were prized for being great options for under $25,000.
When it comes to choosing which of these SUV's is right for you, you may want to consider your requirements. How much size do you need for your everyday trips (would you need a large, medium or small size)? Do you need a third-row seat? How big of a deal is gas mileage to you? These questions will help you narrow down your selection and help you find you something you will love!

Don't miss a beat! Subscribe here for email updates and get a weekly roundup of my latest posts!