Best Places to Travel for Christmas
Post contains sponsored content.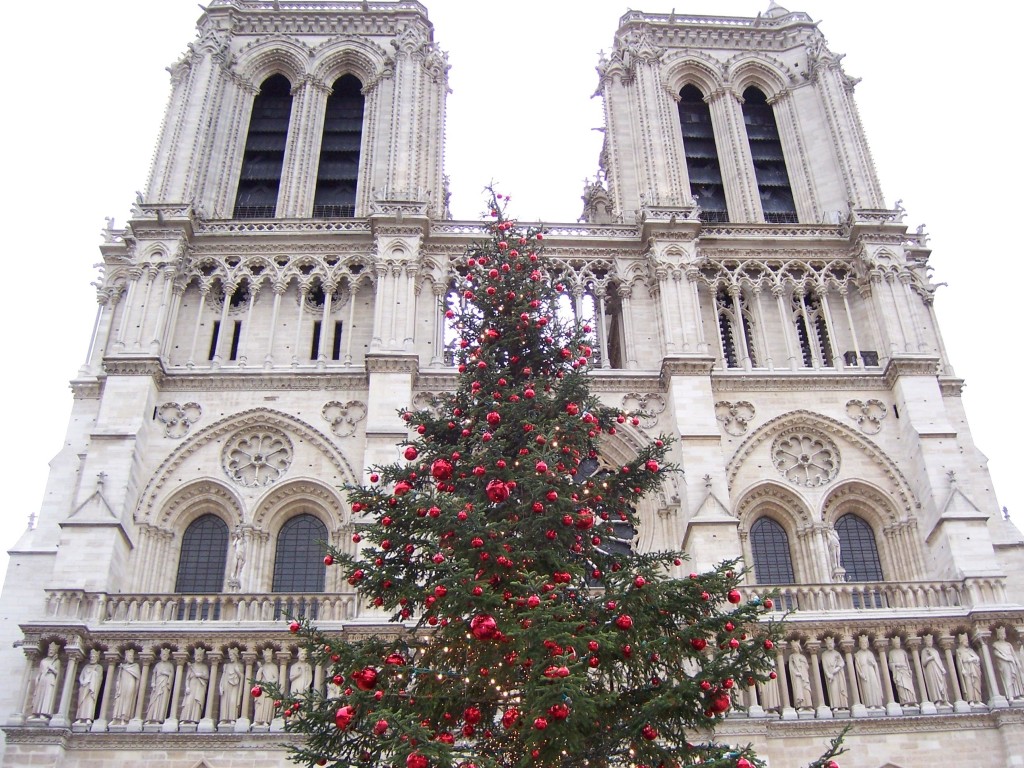 If you're looking to switch things up for Christmas this year, or if you just want to load up the car, take the family and travel for the holidays, then you're in the right spot. I've compiled a list of the top places to travel for Christmas this year! Although no matter where you go, it's always home if you're with family! Oh, and of course don't forget to have your new car looked at before you go driving any long distances – safety first!
New York City, NY – We've seen in all the movies how beautiful NYC can be for the holidays. Between the beautiful skyscrapers capped in snow, the hustle and bustle of the busy streets, the buzzing stores, and of course, ice skating in Central Park. Does it get any more picture perfect?
Chicago, IL – Another beautiful city filled with winter spirit. They display a giant Christmas tree in Daley Plaza every year, and have loads of holiday activities and events to celebrate the season.
Aspen, CO – If you want to take part in some true winter activities, what better place to go than the heart of Colorado? Take the family skiing or snowboarding, or even just out in the snow to enjoy sledding, the shops, and the spirit of the season!
Fairbanks, AK – For a real, outdoorsy winter Christmas then Alaska is the place to go. Catch a glimpse of the Northern Lights, or visit the North Pole (okay, so it's not the true North Pole, but there is a Santa Claus House there so it's just the same!)
Orlando, FL – If you don't want the winter chill or a white Christmas, then you can still head to Disney World for a fairytale Christmas. And who's to say that building a castle on a white sandy beach isn't just as good as building a snowman?
Where is your favorite place to go for the holidays? I'd love to hear your Christmas travel ideas. Leave a comment below with your thoughts!

Don't miss a beat! Subscribe here for email updates and get a weekly roundup of my latest posts!