5 Family-Friendly Destinations to Visit This Winter
This post is part of a sponsored series. 
Every year when the cold sneaks in, I start getting the itch to take the family somewhere wonderful and warm. Unfortunately Minnesota is not one of those places. Whether you're looking to drive, fly, or take a train to somewhere special, I have some beautiful destination ideas for you to take the family to this winter, backed by our friends at the West Virginia Honda dealer. Are you ready?
1. Branson, Missouri – If you've never traveled to the Show Me State, you'll be delighted to visit the Silver Dollar City which is a hit with kids. There they have rides, shows, shopping, adventures, and lots more!
2. Riviera Maya, Mexico – Looking for some beach time? You've got it here. Bring the kids to a resort in Riviera Maya and you won't have to leave the resort. Take the family out snorkeling, swimming, kayaking, biking, and whatever else fits your agenda!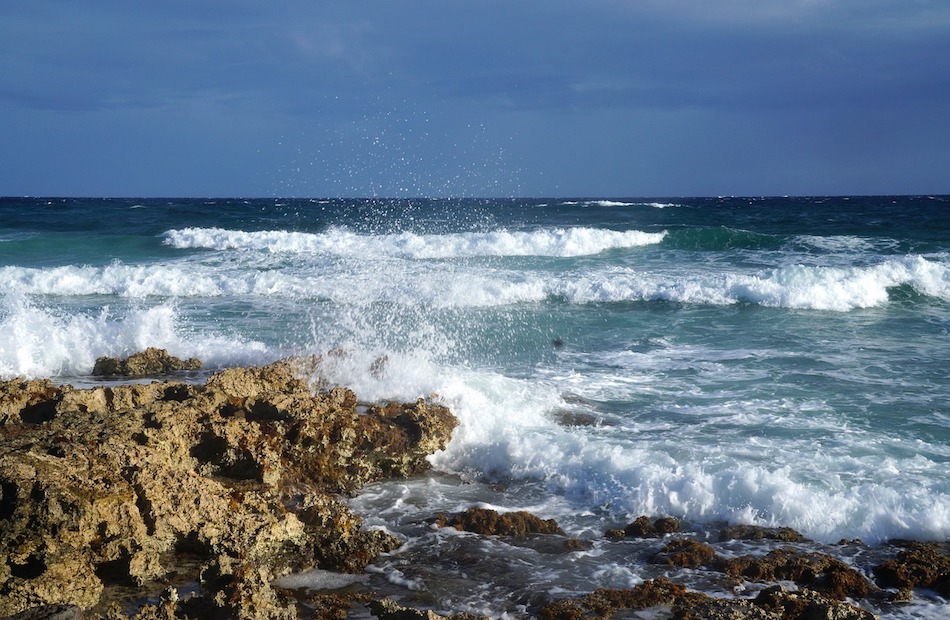 3. San Diego, California – Notorious for the San Diego zoo, this sunny spot is the perfect place for families to get away and soak up some rays. In the same area, you'll also find Sea World, amongst many other hot ticket places to visit as a family. Who can resist the beach, really?
4. Orlando, Florida – I think this one is probably the first place that comes to mind when you want to take your family somewhere warm. Florida is a great place to visit, and this area is specifically known for harboring Disney World. But beyond that, there are plenty of other things to check out in this area, including Blue Springs State Park (about a 40 mile drive) where you'll find natural hot springs the whole family can enjoy!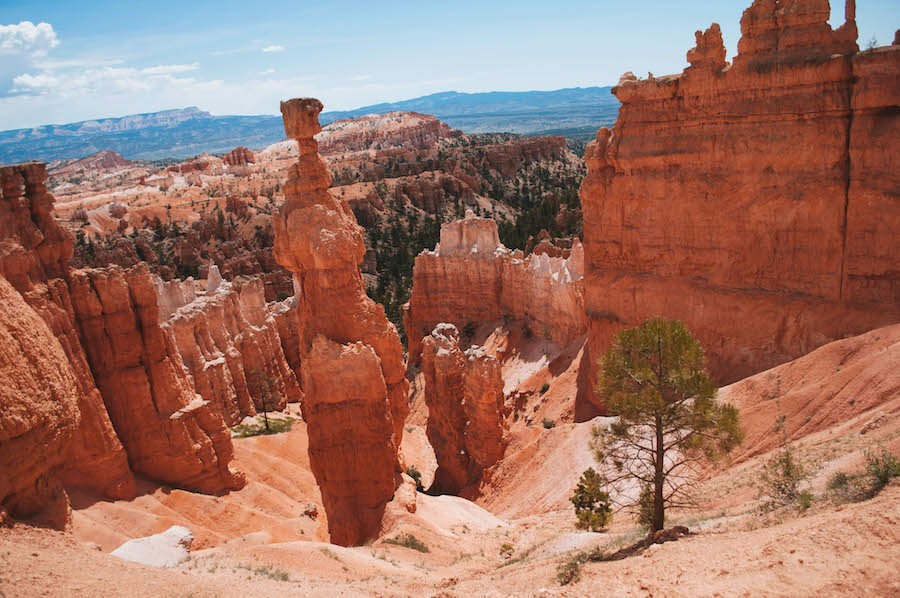 5. Scottsdale, Arizona – If you want warm, you can't get much better than a desert! And there is lots to do in the area as well, including the Phoenix Zoo, Desert Botanical Garden, MacDonald's Ranch, and even the Rawhide 1880's Western Town if you want a little vintage desert scenery. There are some beautiful resorts in the area as well to come home to after all your adventures each day.
Do you have a favorite family destination for the winter? Leave a comment below and share!