Minnesota Suburbia Wildlife
I went for a jog the other day in the nearby park and came across a very cute family of Mallard ducks – yes family, meaning baby ducks included!! They were very, surprisingly tame and let me get nice and close to snap a couple photos. When I looked back at these photos when I got home, I was surprised at how good they turned out! So, I naturally had to share them with you guys!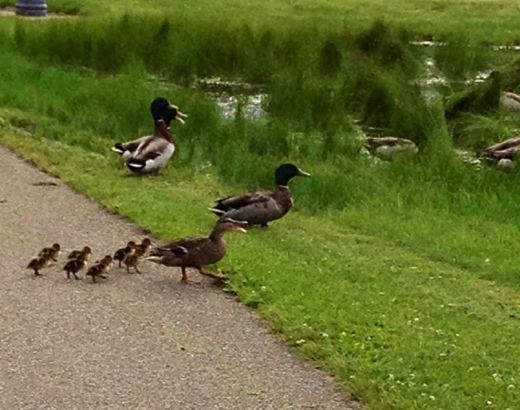 And another: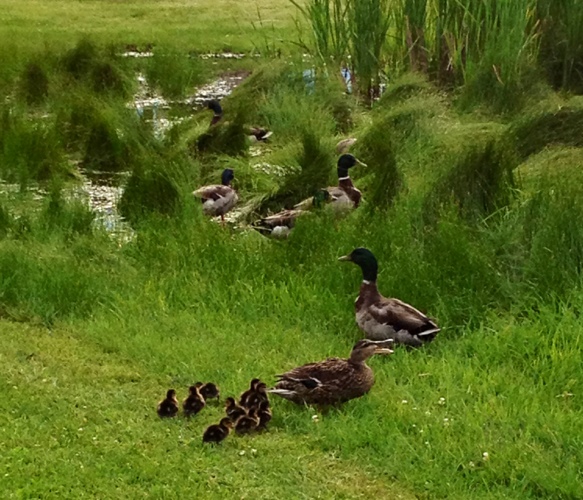 Aren't those little guys adorable?? And I have one last photo to share of the papa ducks. Beautiful birds!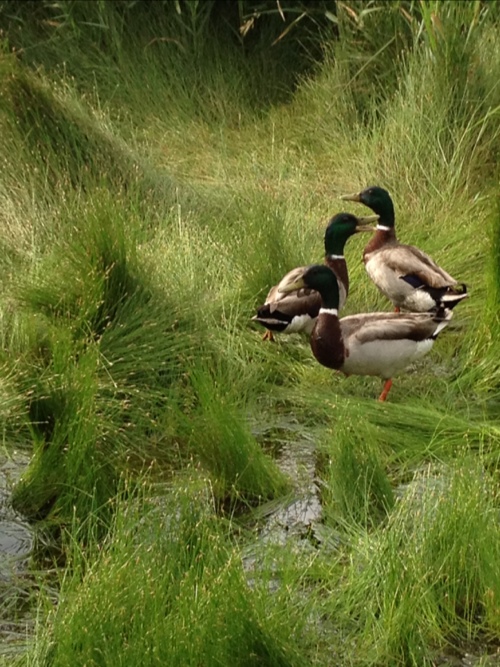 It was a beautiful run, and these little guys just totally made it even better. It's just one of the many things I love about living here

Hearts,
Ruby